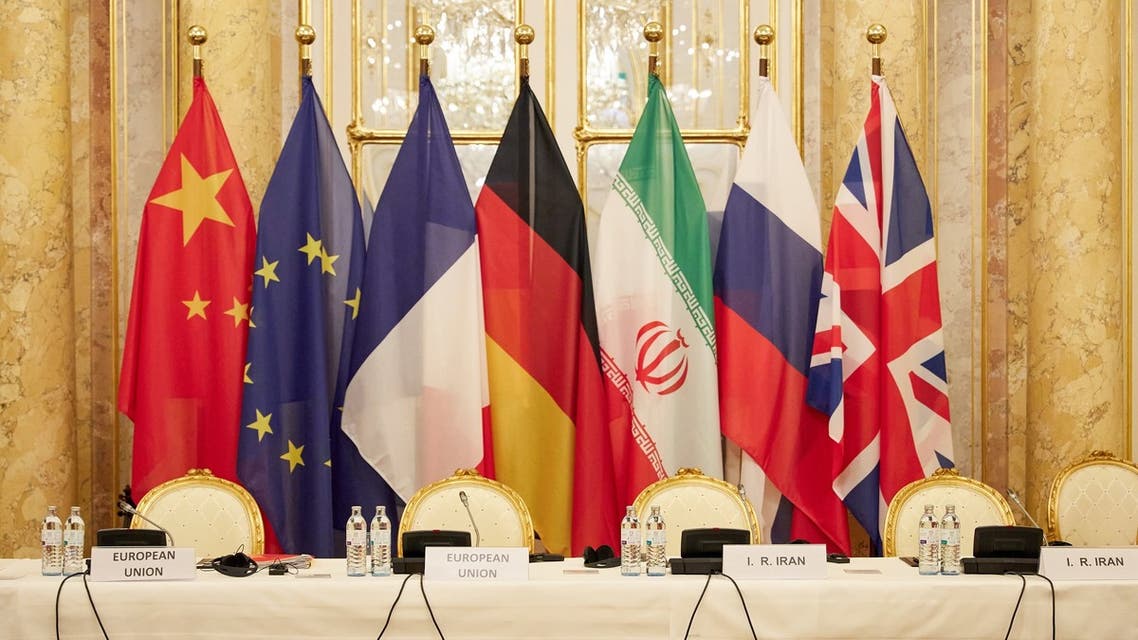 An eighth round of nuclear talks between Iran and world power start on Monday with a focus on Tehran's fuel export.
"The most important issue for us is to reach a point where, firstly, Iranian oil can be sold easily and without hindrance," Iranian media quoted Foreign Minister Hossein Amirabdollahian as saying.
"The money from the oil (sales) is to be deposited as foreign currency in Iranian banks - so we can enjoy all the economic benefits stipulated in the Joint Comprehensive Plan of Action," he added.
EU diplomat Enrique Mora, who is chairing the talks, wrote on twitter, saying that it is "Important to pick up the pace on key outstanding issues and move forward, working closely with the US Welcome to the 8th round," he said.
According to Iranian state media, the country's focus remains on getting the sanctions lifted, being able to sell oil in an unrestricted manner, get access to frozen assets, and be able to reap the economic benefits of the previous deal.