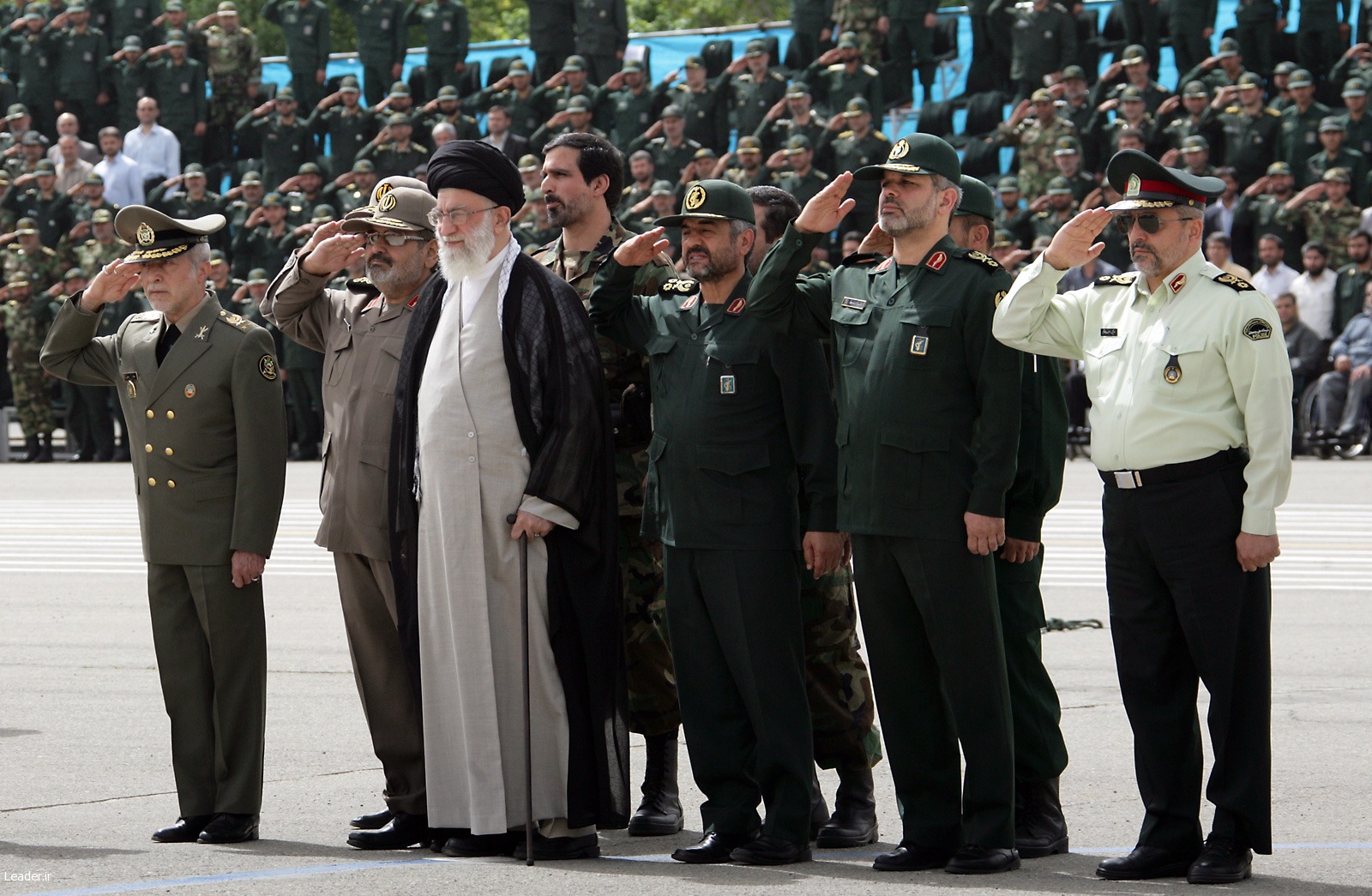 Despite being seriously hit by COVID-19 pandemic, Islamic Republic of Iran is keeping up with its military and cyber activities. The state is blamed by citizens for its poor respond to the virus.
A new report by Patrick Tucker published in Defense One on Thursday indicates that Iran's military and cyber activities are up despite a global pandemic and the country's partial lockdown.
The data were reportedly gathered from Babel Street's analysis, a data analytics company.
According to the report, "after a big drop in April, Iran's conventional military activity is up. Cyber operations never slowed down."
The company "compared the data year-on-year in March, April, and May at facilities in Bushehr and the Strait-of-Hormuz port of Bandar Abbas, including air bases, naval bases, and the Bushehr nuclear facility," said the report.
The data shows that while civilian activity dropped more than 90% during parts of March and April, Military activity dropped 30% to 50% compared to last year.
"Unlike the example from Tehran Grand Bazaar, activity never appears to have fallen below 25% of 2019 levels, even during peak [COVID-19] countermeasures from 20 March to 17 April," the company said.
Activity rose again in the two weeks preceding May 11.
However, "the virus hasn't hurt Iran's asymmetric capabilities, including offensive cyber-operations aimed at regional and Western adversaries, or reduced its support for proxy forces in Yemen and Iraq," the report said.