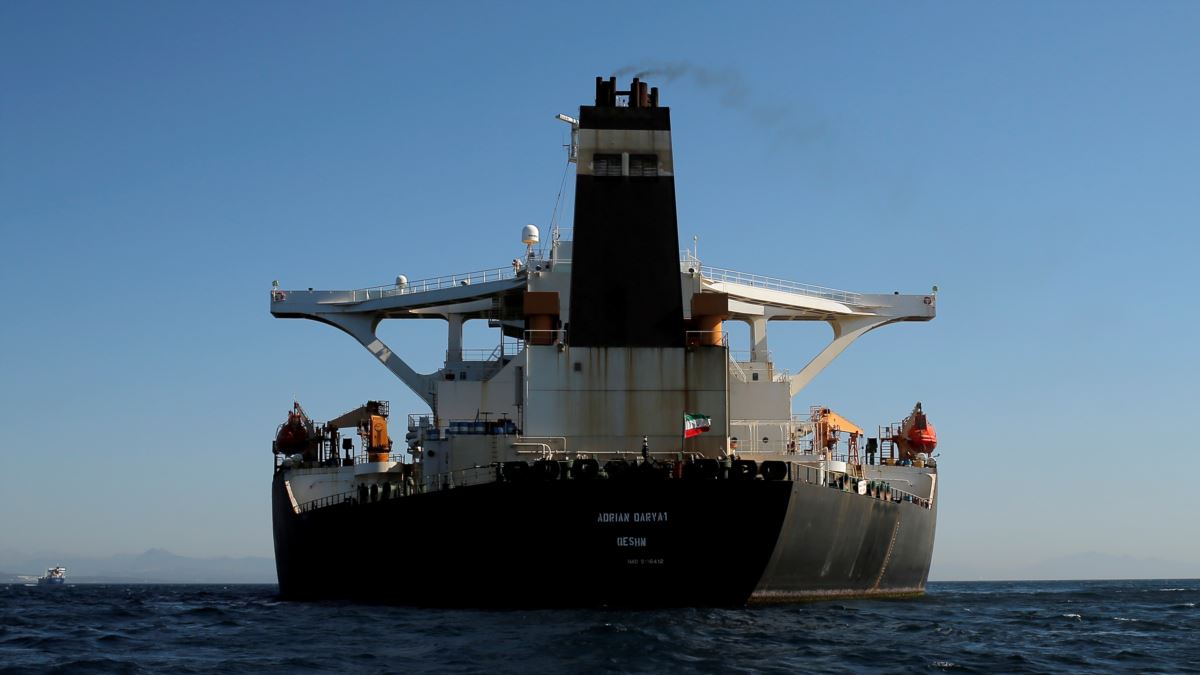 AvaToday caption
The US Department of State released Global Maritime Advisory (GMA), warning the world's shipping lines of "deceptions" by countries such as Iran, North Korea, and Syria.
The newly released advisory is a global guide for maritime industry, energy and metal sectors in order to remain alert about these countries' "deceptions".   
The guideline has also provided information for private shipping companies on how to avoid possible US sanctions.  
The Islamic Republic of Iran has been accused several times in the document as a country that constantly violates US sanctions.
"The advisory also includes best practices for different sectors of the maritime and energy industries, including global commodity traders, maritime insurers, financial institutions, ship owners and flag registries, and others, to assist in their due diligence and mitigation of sanctions risk", the guide says.
The new advisory came after reports stated several Iranian oil tankers are on their way to Venezuela despite the sanctions.