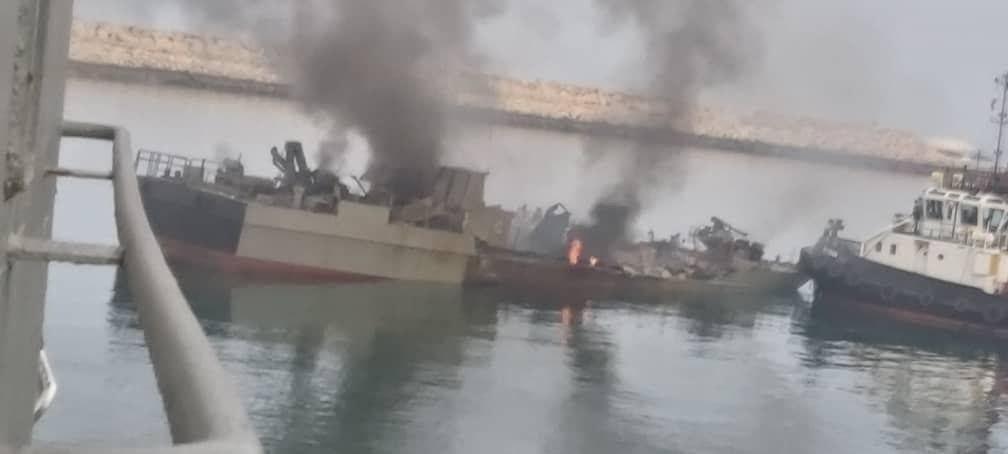 An Iranian warship on Sunday was unintentionally hit by a missile during exercise in the Gulf of Oman. Some 40 crew members have possibly been died or wounded, informed sources told Avatoday.
The state television confirmed the news on Monday and said only one person died and dozens wounded.
In a statement on Monday, Iranian Army announced 19 sailors died and 15 others wounded in the friendly-fire incident. 
Unofficial reports stated that the number of the victims are higher than the official figures. 
The news broke out after some local journalists reported it late night on Sunday before confirmed by Iranian army later on Monday.
One report said the Iranian vessel had sunk after being hit by a missile fired by another Iranian warship amid rising tensions with US in the waterway.