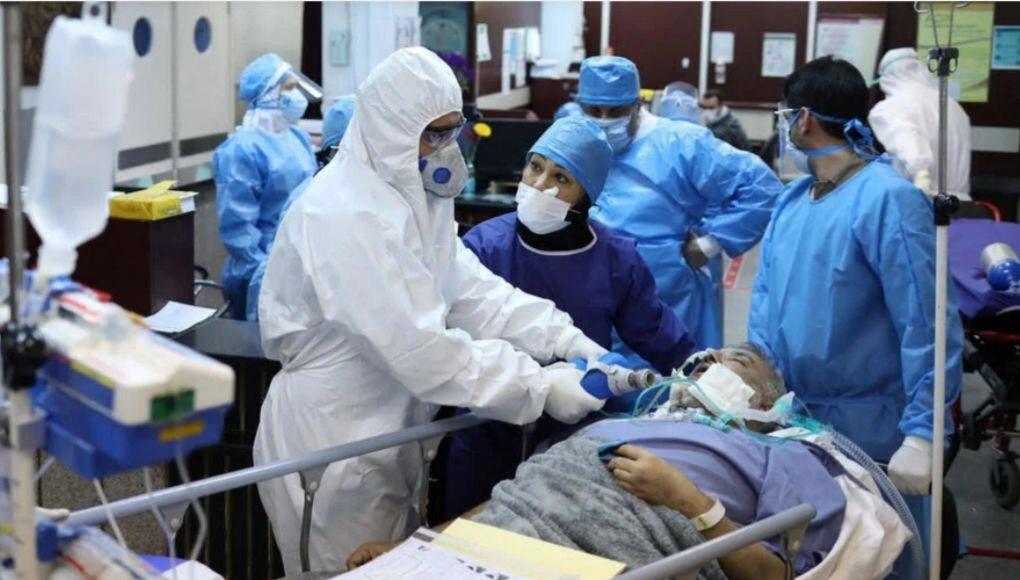 At least 23 Iranians in the central province of Isfahan were detained on charges of "publishing rumors about the coronavirus outbreak and disrupting public opinion," a police force told Avatoday.
The Isfahan Public Security Police Chief Mohammad Hassan Isamaili confirmed the news and said, "intelligence was gathered by the Public Security Police and 23 people who disturbed public opinion by spreading rumors about the coronavirus were identified and arrested."
Iran has been warning people about any information leak regarding coronavirus outbreak in the country.
The Police Chief stressed that they would "deal with disruptors of order and security" on a 24-hour basis.
dozens of locals including nurses in various cities were arrested by Iranian security forces since the start of the pandemic for what they call "spreading rumors" about the virus.
The Iranian regime is desperate to cover up the real number of victims of the coronavirus outbreak.