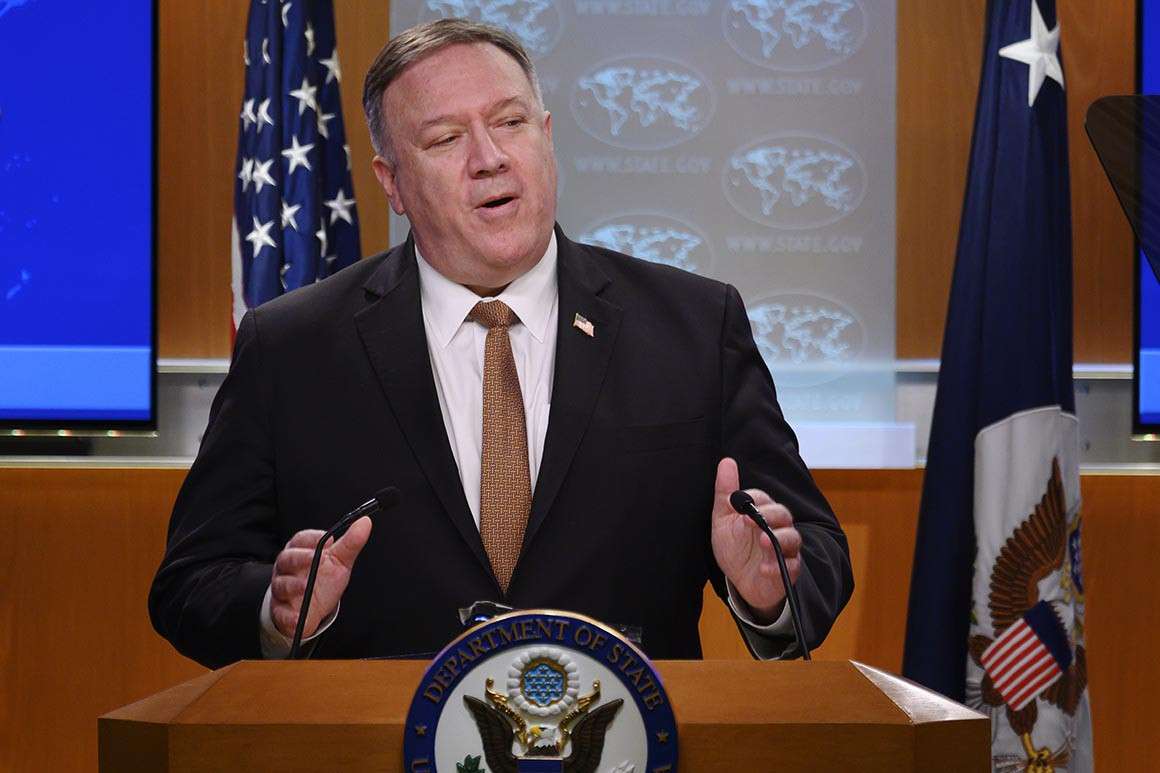 US Secretary of State Mike Pompeo on Tuesday said that his country may consider easing international sanctions against other nations including Tehran in an attempt to help these countries combat coronavirus epidemic, Reuters report.
Pompeo however gave no further details about this plan.
The comment came after Iran, China, Russia and US Secretary General urged US to remove sanctions on Iran amid coronavirus crisis.
US had previously claimed it will not halt the sanctions. Pompeo's comment reflected a shift in tone by US State Department.
Speaking to reporters, Pompeo stressed that humanitarian and medical supplies have always been exempt from sanctions Washington reimposed on Tehran after President Donald Trump withdrew from 2015 nuclear deal between Iran and world powers on May 2018.