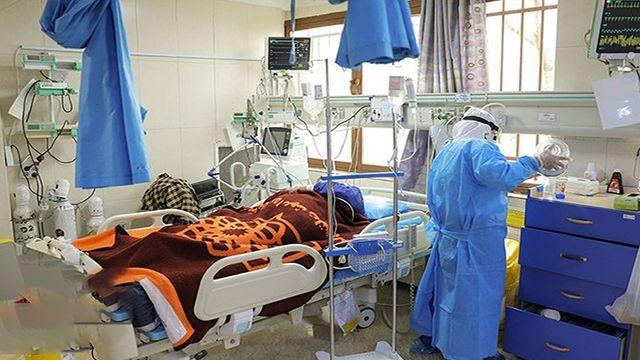 Middle East Eye published a story of an Afghan family living in Iran who were repeatedly and systematically refused to be treats at the country's hospitals due to their nationality.
"At each hospital, the family found themselves among hundreds of patients. By the time their turn came, the response was always some variation of, 'We can't treat her … we have too many of our own [Iranian] patients … don't bring Afghans to us,' a member of the family Rafih who live in Afghanistan cited his family members who live in Tehran.
At least four members of the family have reportedly tested positive after several attempt to visit different hospitals. One of them has finally hospitalized when neighbors called ambulance but Rafih said it is already too late and doctors told them there is no hope for the patient to live more than a few days.
According to Afghanistan's Ministry of Public Health, all of the nation's 22 Covid-19 cases have come from Afghans who had spent time in Iran, Middle East Eye published.
Tens of thousands of Afghans had already left Iran amid a Coronavirus outbreak throughout the country.
However, the situation back home is not a better one due to the lack of an efficient health care system in Afghanistan.
"Even if they could get adequate treatment at home, it would cost $200 each for tickets to fly to Kabul, or they would have to travel for more than 10 hours on an insecure road with Taliban checkpoints," Rafih has reportedly explained to the agency.