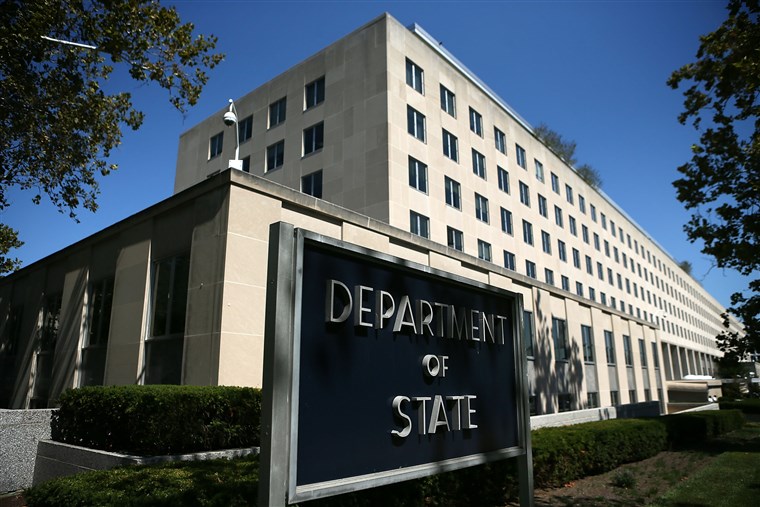 The US State Department has issued new sanctions on seven entities in relations with violations of international sanctions against Iran. 
According to the statement the new US sanctions target Hong Kong-based Mcfly Plastic Hk Ltd, Saturn Oasis Co, Sea Charming Shipping Company Ltd; South Africa's SPI International Proprietary Ltd And Main Street 1095; and Chinese companies Dalian Golden Sun Import & Export Co. Ltd., Tianyi International (Dalian) Co. Ltd. and Aoxing Ship Management (Shanghai) Ltd.
Three Iranian nationals are also subject to these sanctions. Iranian entity Armed Forces Social Security Investment Company is also on the list, the statement added.
Trump withdrew from 2015 nuclear deal with Iran and reimposed sanctions since May 2018.