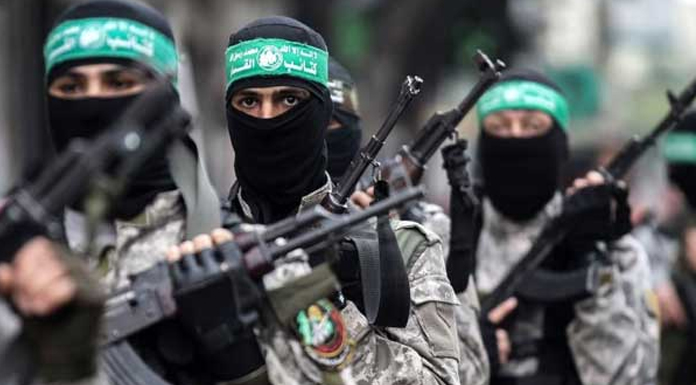 AvaToday caption
The Political Bureau Chief of Palestinian Hamas Ismail Haniyeh said the movement seeks to tighten ties with Iran, but refuse to talk to US "despite Washington's request," Iran's Press TV published on Saturday.
Haniyeh made the comments during a press conference in the Turkish capital of Istanbul. He has also expressed gratitude for Iran, Turkey and Qatar's supports to the group.
"The political bureau chief described relations with Tehran and Hezbollah to be in good conditions, adding that he wished to develop deeper ties with Iran," Press TV said.
Iran is blamed for supporting extreme militias in Gaza by providing financial and military helps.
In a recent report, Israel found out that Iran has increased its financial support to Hamas and other Islamic groups in Palestine. 
The new figures show Iran has increased its financial helps to Hamas and Islamic Jihad organizations from 6 million USD to 30 million USD this year.