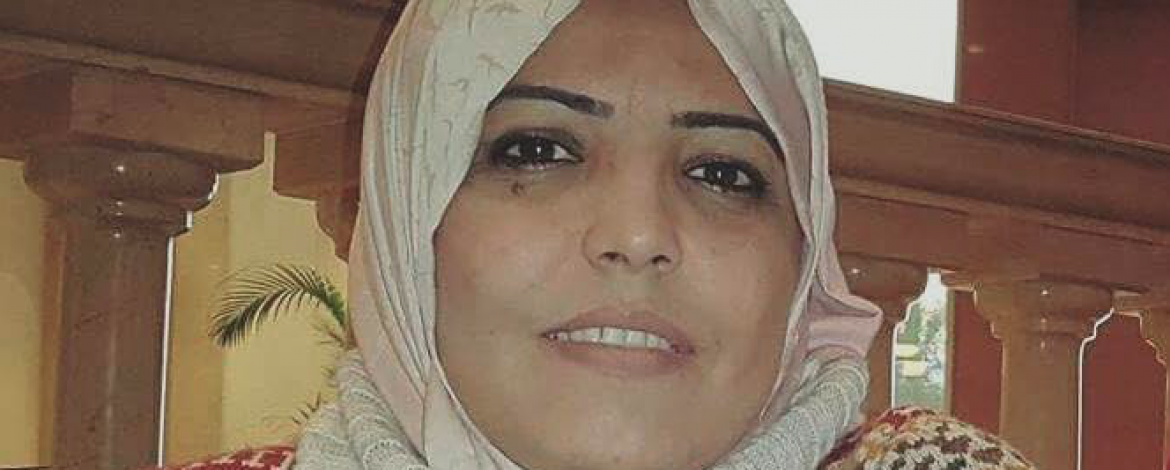 Reporters Without Borders (RSF) calls on the Iraqi authorities not to arrest Suadad Al-Salhy, a Baghdad-based reporter for the Middle East Eye news website.
The organization urged the Iraqi judicial system to drop the charge brought against her.
"Al-Salhy has learned that she could be arrested at any time as a result of a decision by the Supreme Judicial Council to arrest her under article 433-1 of the Penal Code for defamation, which is punishable by a fine and a year in prison," RSF reported.
The decision was reportedly made hours after Middle East Eye published a story by Al-Salhy.  The story revealed that Iranian Supreme Leader Ali Khamenei ordered Iraq's pro-Iranian militias to stop attacking US interests.
"We ask the Iraqi authorities to ensure that Suadad Al-Salhy is not detained and that the judicial proceedings against her are dropped," said Sabrina Bennoui, the head of RSF's Middle East desk.
"This journalist, who is known for her professionalism, just did her job. Revealing information, even sensitive information that annoys some people, is a fundamental principle of the freedom to inform," Bennoui added.