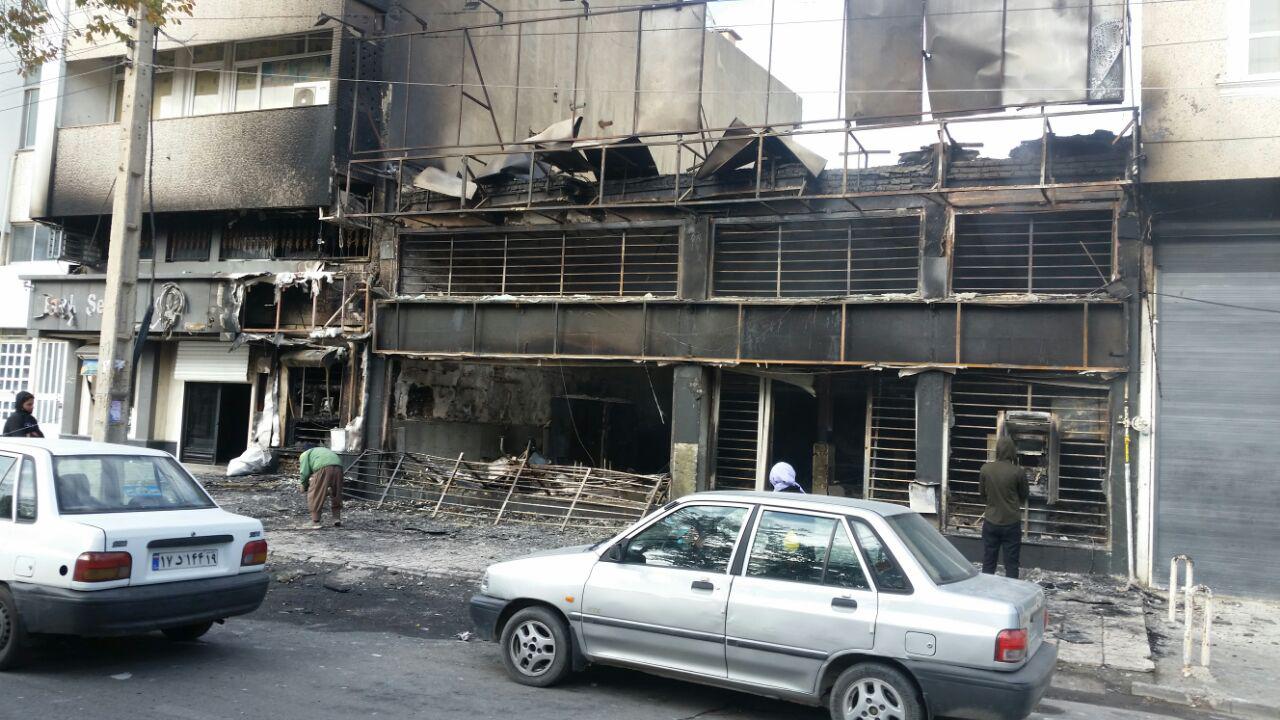 In his article AP's Jon Gambrell on Friday noted that the recent nationwide protests in Iran would be a turning point for the country's future, leading to "turmoil" and further unrests despite the authorities' brutal crackdown.
"Even among hardliners in Iran, there seems to be an acknowledgement of one fact…: This will not be the last time demonstrators come out on the street."
According to this analysis, Iranian authorities will face further economic pressure amid US sanctions, which force them to cut their spending.
"Those cuts will more than likely target its vast system of government subsidies that make life affordable for its poor, from low-cost electricity in their homes to the bread on their plates," Gambrell explained. "any move to increase those prices will draw further protests."
He also elaborated in his article on Iran's very limited financial and economic choices and declared that those cuttings are inevitable.
"The government may not have any other options," he said.
According to the World Bank statistics, provided by AP, Iran's per-capita gross domestic product is just over 6,000 USD comparing to US with over 62,000 USD.
Per-capita gross domestic product is considered as a rough sense of a nation's standard of living.
Thousands of people took the street across Iran earlier this month, protesting over fuel price hikes that worsen economic situation in Iran.
At least 143 people were killed and more than 7000 others have been arrested by security forces.