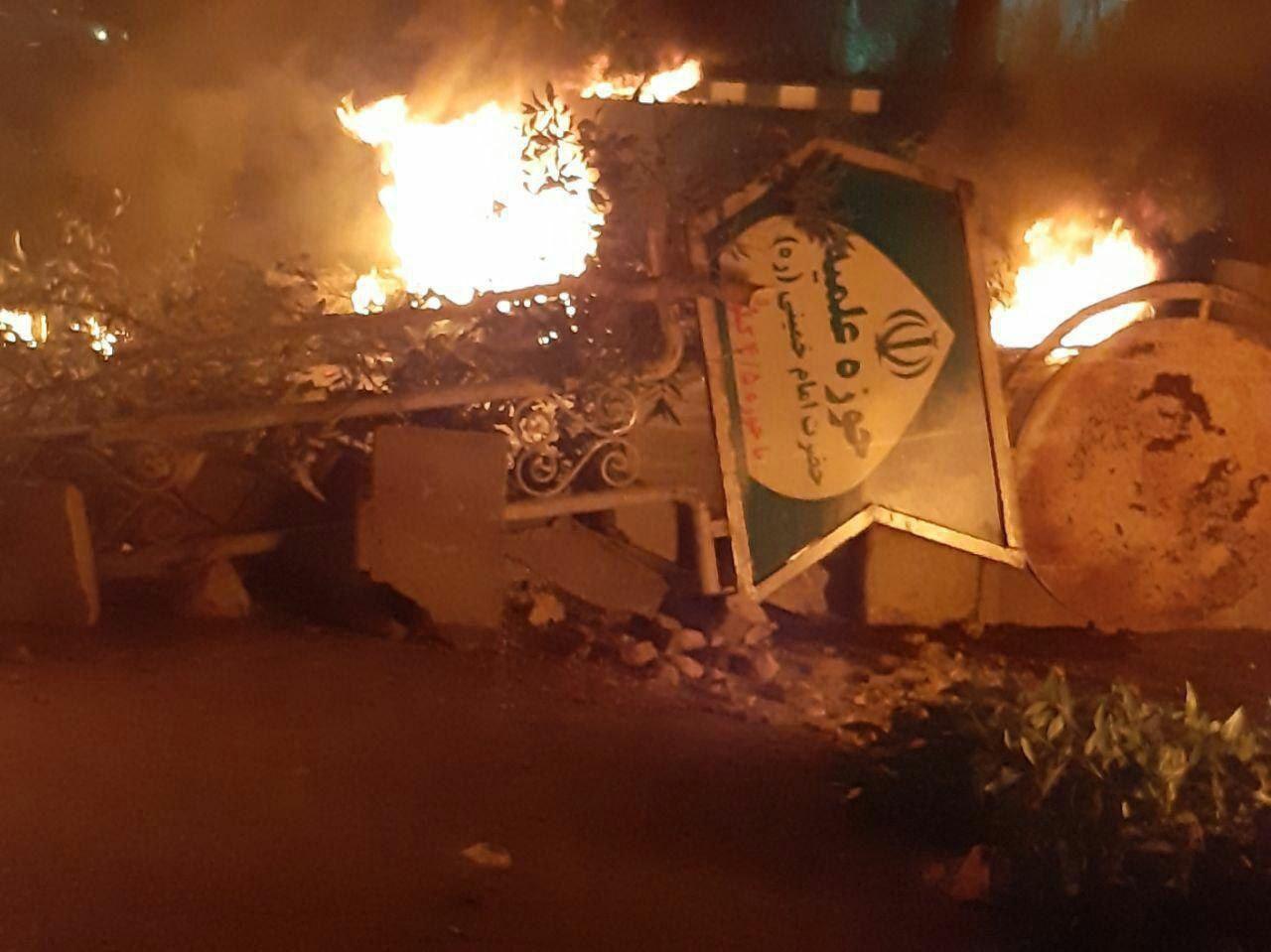 Human Rights Watch released a report on Wednesday, asking Iranian regime to immediately announce the number of deaths, arrests and detentions from the latest protests.
They "should permit an independent inquiry into alleged abuses," the statement said.
The organization's deputy Middle East director Michael Page said that "Twelve days after protests broke out in Iran, the authorities have refused to provide an accurate death toll and instead threatened detainees with death,"
At least 143 people were killed and more than 7000 others have been arrested by security forces. Government has also shut down internet, which has not fully been restored.
Thousands of people took the street across Iran earlier this month, protesting over fuel price hikes that worsen economic situation in Iran.