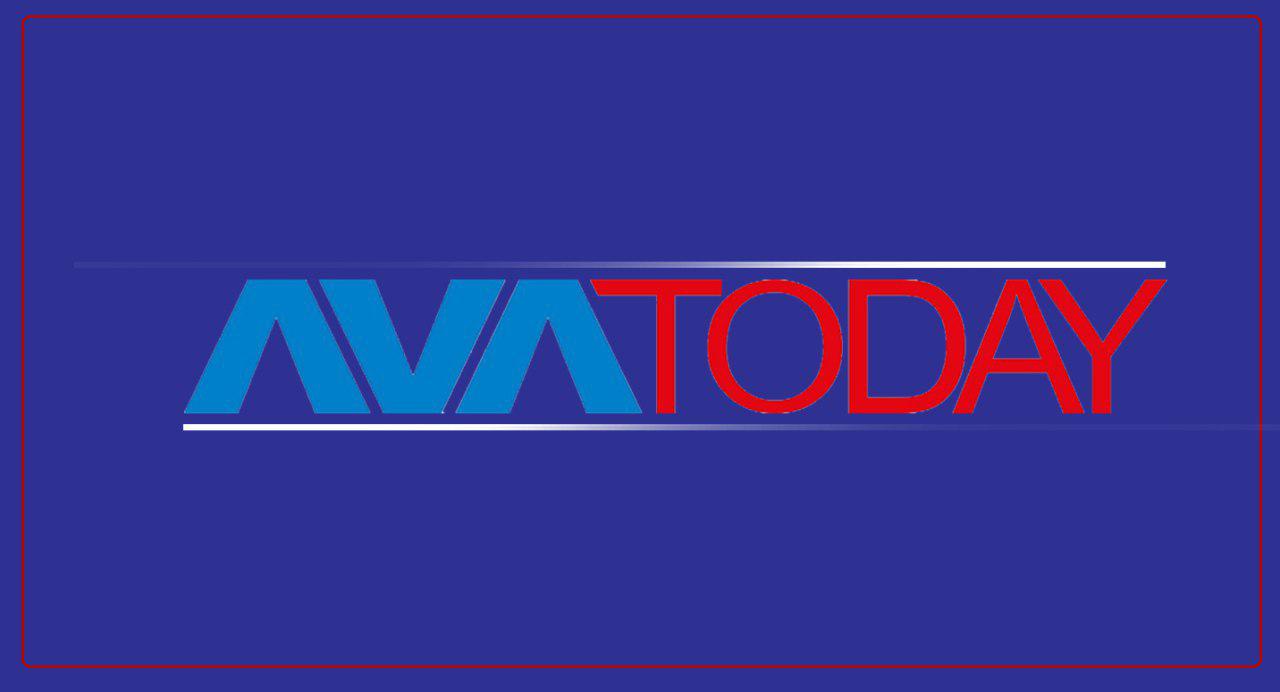 Iran arrested International Atomic Energy Agency's (IAEA) inspector briefly and seized her travel documents before releasing her, Reuters reported on Wednesday.
According to the report the incident happened in Arak's enrichment site of Natanz in central Iran.
There were no immediate comments neither form IAEA nor Iran, but the IAEA'S 35-nation Board of Governors will reportedly discuss the issue at a meeting tomorrow.
Iran announced on Tuesday that it would resume uranium enrichment at the Fordow underground site, in further violations of the 2015 nuclear deal commitments.