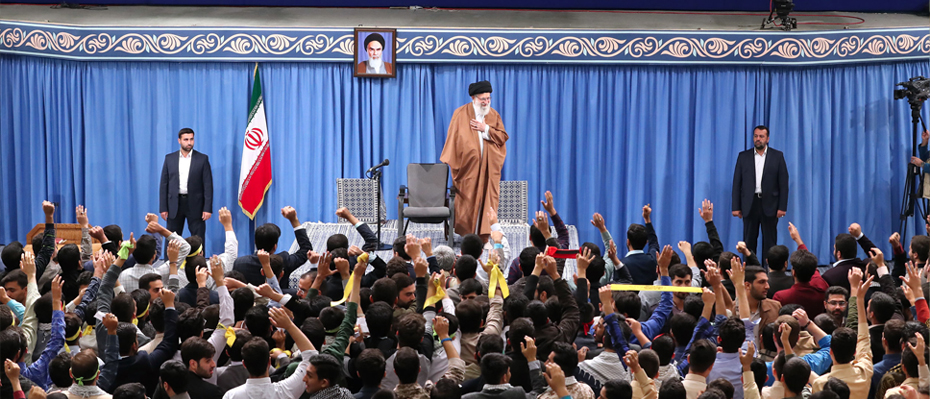 The US Department of Treasury on Monday announced it seeks to block funds to the Iran's Armed Force General Staff and nine individuals who are representing the Supreme Leader Ali Khamenei's interests.
"This action seeks to block funds from flowing to a shadow network of Ali Khamenei's military and foreign affairs advisors who have for decades oppressed the Iranian people, exported terrorism, and advanced destabilizing policies around the world," the US Treasury said in a statement.
The Treasury Secretary Steven T. Mnuchin said these individuals were behind "bombing of the U.S. Marine Barracks in Beirut in 1983 and the Argentine Israelite Mutual Association in 1994, as well as torture, extrajudicial killings, and repression of civilians."
Iran is highly criticized in global level for its political behavior in the region.
"This action further constricts the Supreme Leader's ability to execute his agenda of terror and oppression," Mnuchin added.