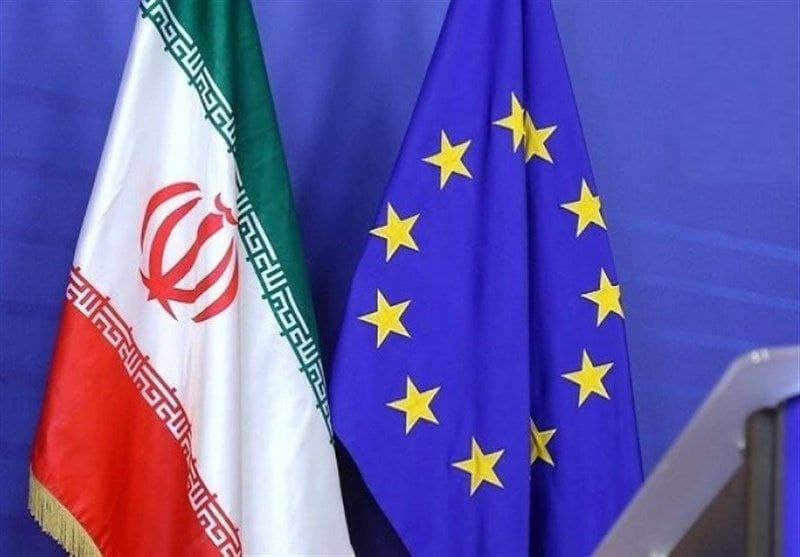 The European Union will target eight Iranian militia and police commanders and three state entities with sanctions next week over a deadly crackdown in November 2019 by Iranian authorities, three diplomats said on Wednesday according to Reuters.
"The travel bans and asset freezes will be the first time the EU has imposed sanctions on Iran for human rights abuses since 2013 and are set to be put in place sometime next week after the Easter holidays in Europe, the diplomats said," the news agency said.
The individuals to be targeted include members of Iran's hardline Basij militia, who are under the command of the Revolutionary Guards.
The US-labeled terrorist organization of the Revolutionary Guard is the most powerful and heavily armed security force in the Islamic Republic.
About 1,500 people were killed during less than two weeks of unrest that started on Nov. 15, 2019, according to a toll provided to Reuters by three Iranian interior ministry officials at the time.