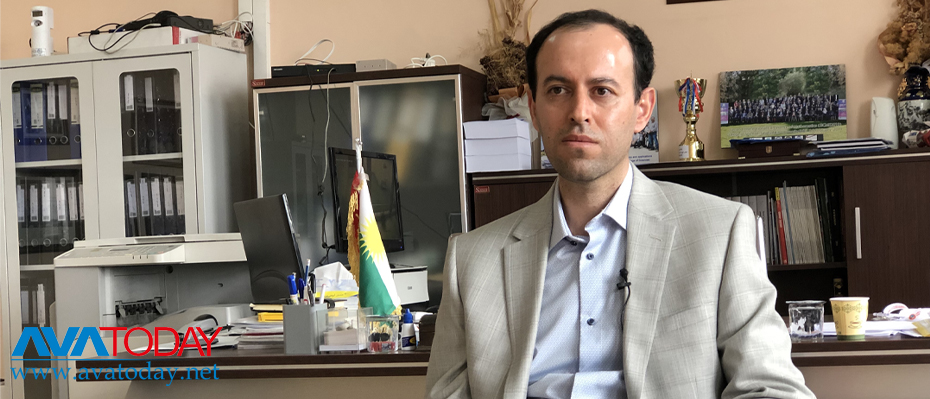 Kurds,
Tens of thousands voted for Kochar Birkar, a Kurdish mathematician and a Cambridge professor, among 50 names presented by Prospect Magazine for the year 2019.
The 41-years-old Birkar, who won 2018 Fields Medal, is from the Kurdish city of Marivan, Iran. In 2000, Birkar went to UK to take part in an academic competition. He stays in UK since then.
Talking to Prospect Magazine, Birkar shared his childhood memories of Iran-Iraq war, life in the border areas of his home town, his family's farming life and of course math.
Kochar has been practicing mathematic with his older brother since he was a kid. The great thing was understanding the fact that you "could learn things just for fun, not just to get good marks in school," he said.