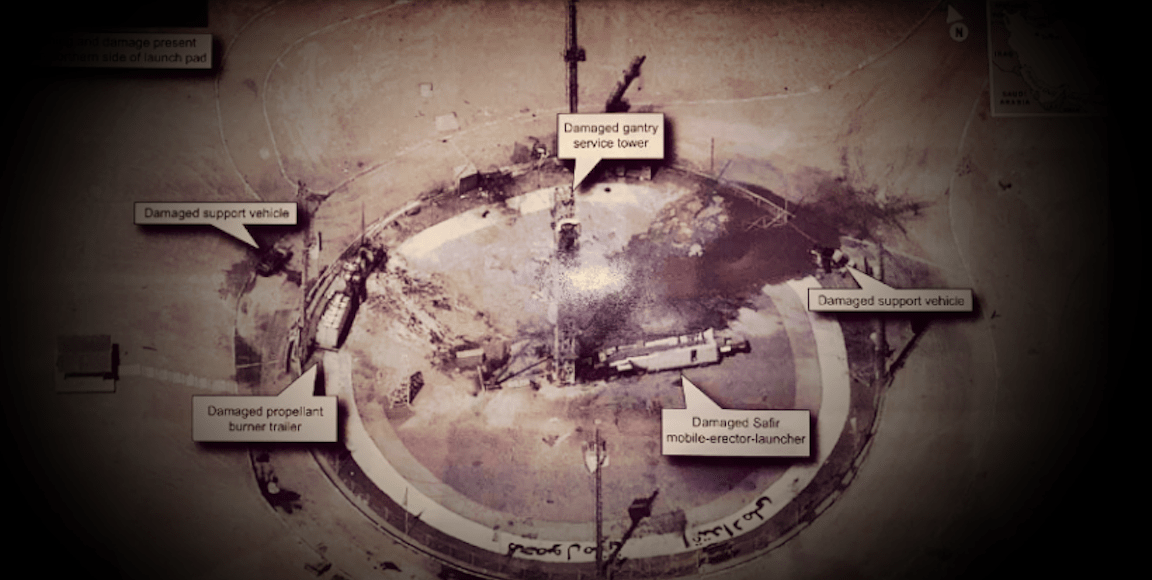 New sanctions by US on Tuesday targeted Iran's space agencies and related research centers amid tensions between the two old foes.
This was the first time that Washington has imposed sanctions over Tehran's space agencies and two of its research institutes.
In May 2018, US president Donald Trump withdrew from Iran's nuclear deal known as the Joint Comprehensive Plan of Action (JCPOA). Tensions have been rising between the two countries since then.
US has constantly expressed its readiness to hold bilateral talks with Iranian officials, but insisted that sanctions will not be lifted.
Last week, Iranian President Hassan Rouhani has ruled out any possibility of bilateral talks between Tehran and Washington.
Rouhani noted that US can join multilateral talks of Iran and other parties to the 2015 nuclear deal, only if it lifts all the sanctions currently imposed on Iran.