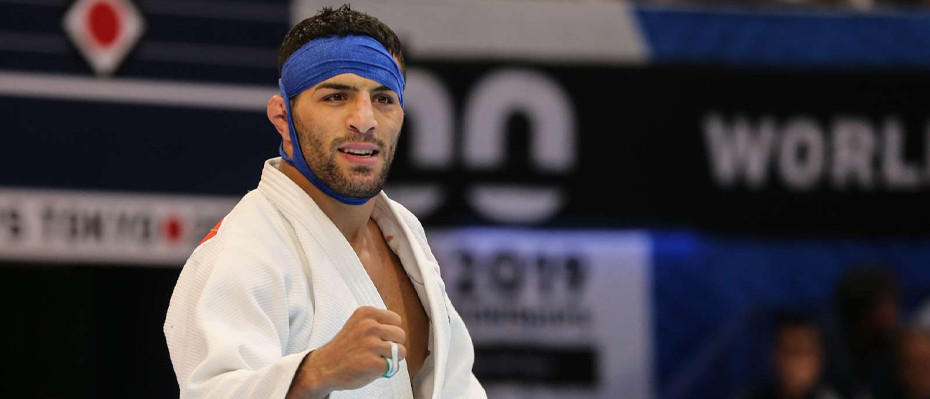 According to a report by Israel Hayom published on Tuesday, Israel has invited the Iranian judo champion Saeed Mollaei to take part in 2020 Judo Grant Prix in Tel Aviv.  
Mollaei, an Iranian champion who stayed in Germany and refused to go back home after Iran was forcing him to avoid matching with Israeli athlete, has been under huge pressure from Iranian sides, the International Judo Federation (IJf) revealed on Monday.
In an exclusive interview with IJF media, Mollaei said: "I could have been World champion. I've been training hard, making lots of efforts…I even dreamed of the championship title today. But that was not my fate: I could not compete because of the law in my country, and because I was scared of consequences for my family and myself."
Tuesday's report on Israel's invitation did not reveal further details on Mollaei's possible reaction to the invitation.
Dozens of Iranian athletes have been prevented by Islamic Republic regime to match with their Israeli opponents since the Islamic Revolution in 1979.