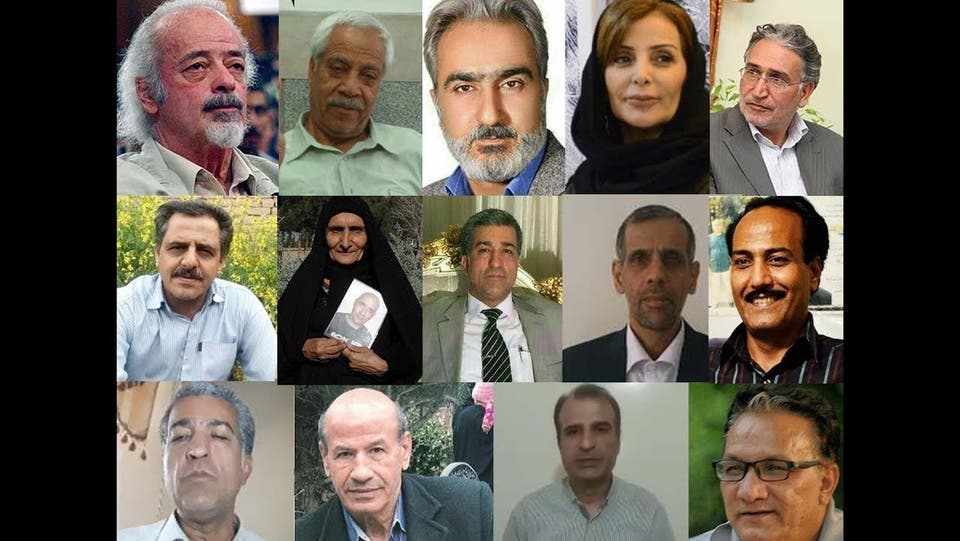 At least 10 political activists from Iran's city of Mashhad have been arrested by security forces over their public call for Iranian Supreme Leader's resignation.
Dozens of Iranian political and civil activists have been calling on Ali Khamenei to resign from his growing power and criticized officials for current severe economic and social problems in Iran.
Earlier on Friday, Iranian Intelligence agency known as Etelaat arrested Sirus Abbasi, a Kurdish activist from the city of Dehgolan who has also asked Islamic Republic's Supreme Leader Ali to resign in a video published in his Instagram account.
Later, Abbasi has reportedly released on bail, but "a number of armed men arrested him again," prison's authorities told his family.
On June, at least 28 activists wrote a letter, criticizing the Islamic Republic's constitution and its Supreme Leader for his unlimited power.