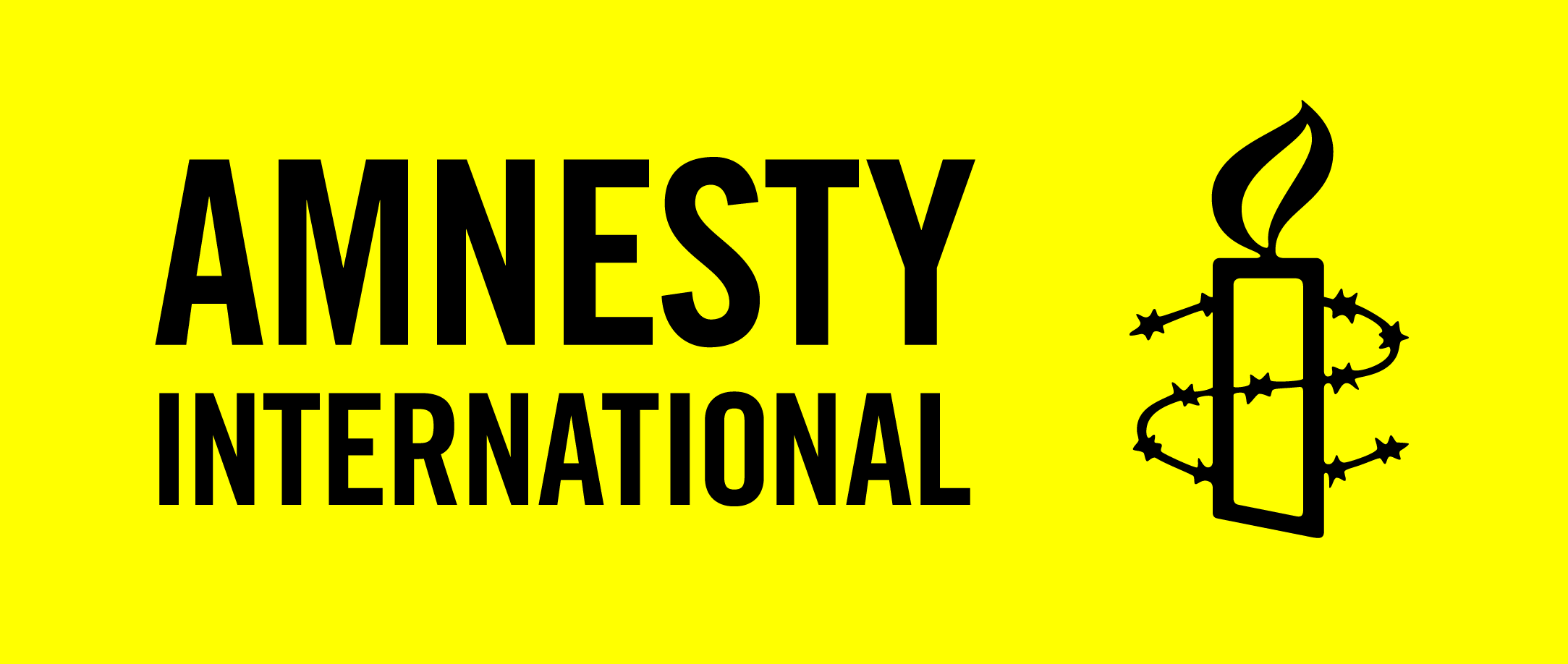 In a new report on Tuesday, Amnesty International has declared its concern over the recent waves of detainees of lawyers and women's right activists, saying it is a clear sign of the regime's crackdown of social and civil society.
Days after arrests of two human rights lawyers, Payam Derafshan and Farokh Forouzan, Iranian authorities has also arrested another human rights lawyer and women's right activist, Homa Amid.
 "These latest arrests are a blatant attempt to silence those advocating for human rights in Iran," said Philip Luther, Amnesty International's Research and Advocacy Director for the Middle East and North Africa.
According to Amnesty International, the human rights situation is Iran has reached a "crisis point."
The organization has also called upon the international community to react to Iran's aggressive approach in dealing with civil society.