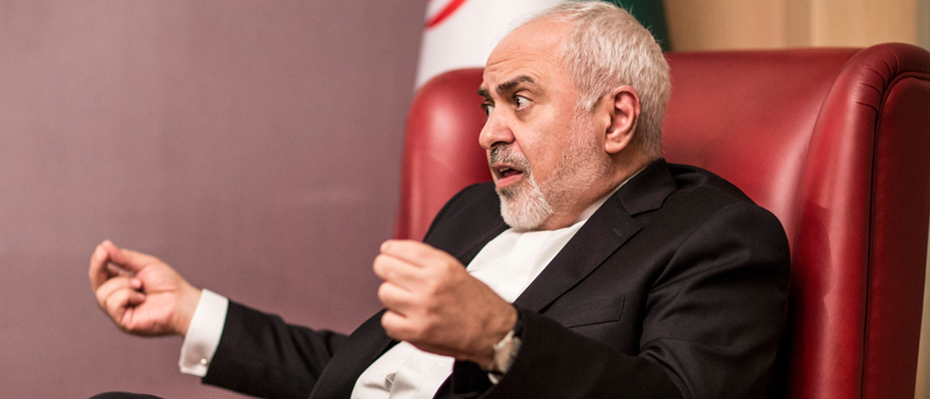 Iranian foreign minister Mohamad Javad Zarif said "moral principle" is the reason behind his country's execution of homosexuals, when reporters asked him about anti-homosexual laws in Iran.    
Iran is among the homophobic countries who take harsh punishments including death penalty for people whose sexual behaviors are different from the majorities.
Zarif defended his country's violation of sexual minorities' rights, while accusing Israel and US of violating human rights.
According to him, "moral principle" is the reason Iran kills homosexuals.
Iran, Yemen, Saudi Arabia, Nigeria, Sudan and Somalia are those countries who impose death penalty against sexual minorities.