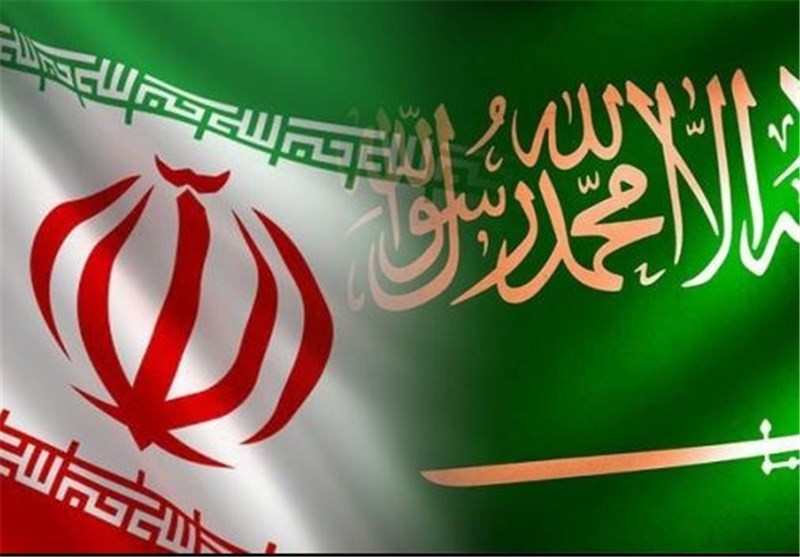 A prominent Iranian scholar called upon Tehran to target Saudi Arabia's oil export line to the Red Sea in response to the US government's recent designation of the Iranian Revolutionary Guard Corps (IRGC) as a "foreign terrorist group."
Sadollah Zarei published his article in Iran's Keyhan Newspaper affiliated with the conservative bloc.
Zarei declared that US' recent move against Iran regarding the IRGC is part of an "economic war" against Tehran. He therefore suggested that Iran could enact revenge by attacking Saudi Arabia's oil line.
Saudi Arabia is considered one of the major US allies in the region, especially against Tehran.
US President Donald Trump named Iran's Revolutionary Guard a "foreign terrorist organization," in an effort to increase pressure on the country.
Iran has also named the US army forces in the region as "terrorist forces."