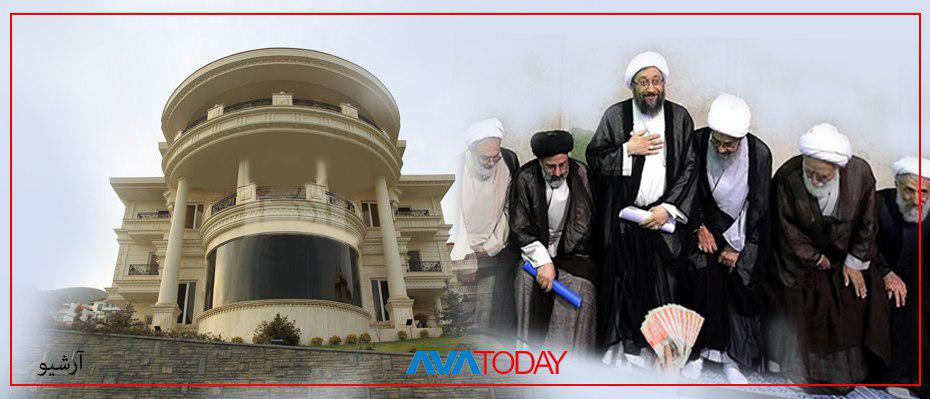 According to some confidential evidences received by Avatoday on Monday, the Islamic Republic of Iran is selling the properties of former and current officials aimed at gaining public sympathy while the country's financial and economic system is sharply falling.
The Islamic regime is facing a historic crisis since they took power in 1979.  The government is trying to calm down the public which have been protesting for months against the regime's political, economic and social failures.  
The properties on sale are reportedly belongs to Mohammad Khatami, Ali Larijani, Sadegh Larijani, Mohammad Jafari, among others.
Avatoday has figured out that the legal ownership of the properties is already under question and that the properties will be returned to their real owners in case of the regime's fall in future. Therefore, purchasing these properties, which are offering under the sale price of the market, will lead the new owner facing legal problems in future.