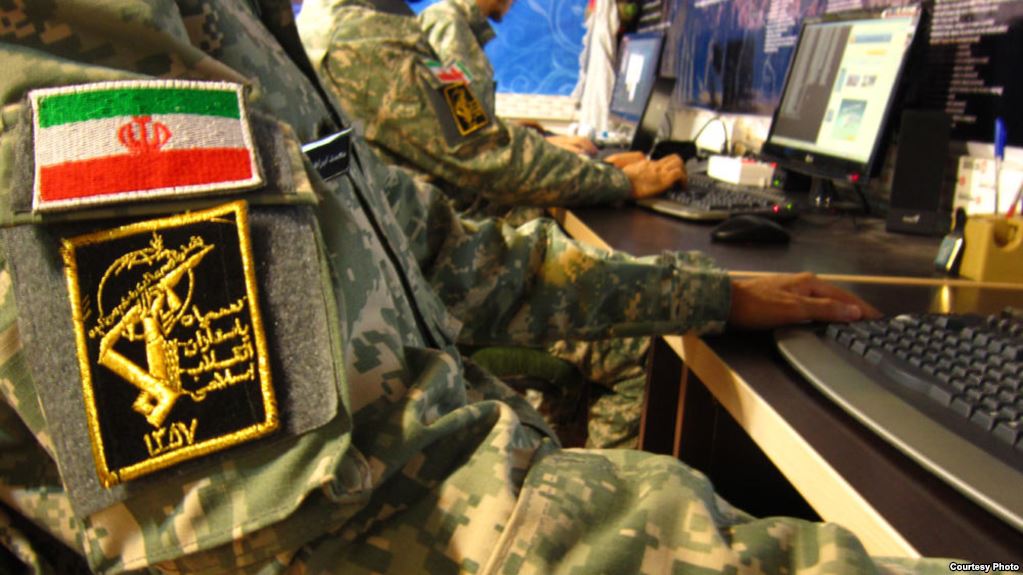 According to the confidential information received by Avatoday, Iran's Revolutionary Guards, known as Sepah, have been replacing and firing their own members in the last few months especially in Kurdistan aimed at increasing security and clean up the organization's body from those who are no longer trustworthy.

At least 6 top military officials in Iranian Kurdistan have recently been removed from the Iran's most powerful military organization. The fired officers were reportedly serving in Ramazan, Hamzeh and Seyed al-Shohada in Kurdistan province and 313 Hor group in Kermanshah and Ilam.   
Some of the officers were accused of corruption or sexual affairs. The accusation of the fired-officers comes at a time when there is reports of high level of sexual affairs inside the organization and the recent removal seems rather political aimed at dismiss those whom the Revolutionary Guards has no trust or not sure of their loyalty.  
According to the source, Officers Saeed Qorbani, Sajad Zarin, Yaghoob Safari, and Mohamad Reza Hoseini Motlaq are among the list of officers who have been dismissed from their positions.
Sepah is reportedly using cases of financial corruption or sexual affairs when needed to remove its own members who might be no longer loyal to them.
The source has also explained that disagreement among the members has reached its highest level since the the Islamic Republic took power in 1979.
The Revolutionary Guards is a branch of Iran's armed forces founded after 1979 revolution by order of former leader Ayatollah Khomeini. Their main aim is to protect the existence of the current regime in the country.