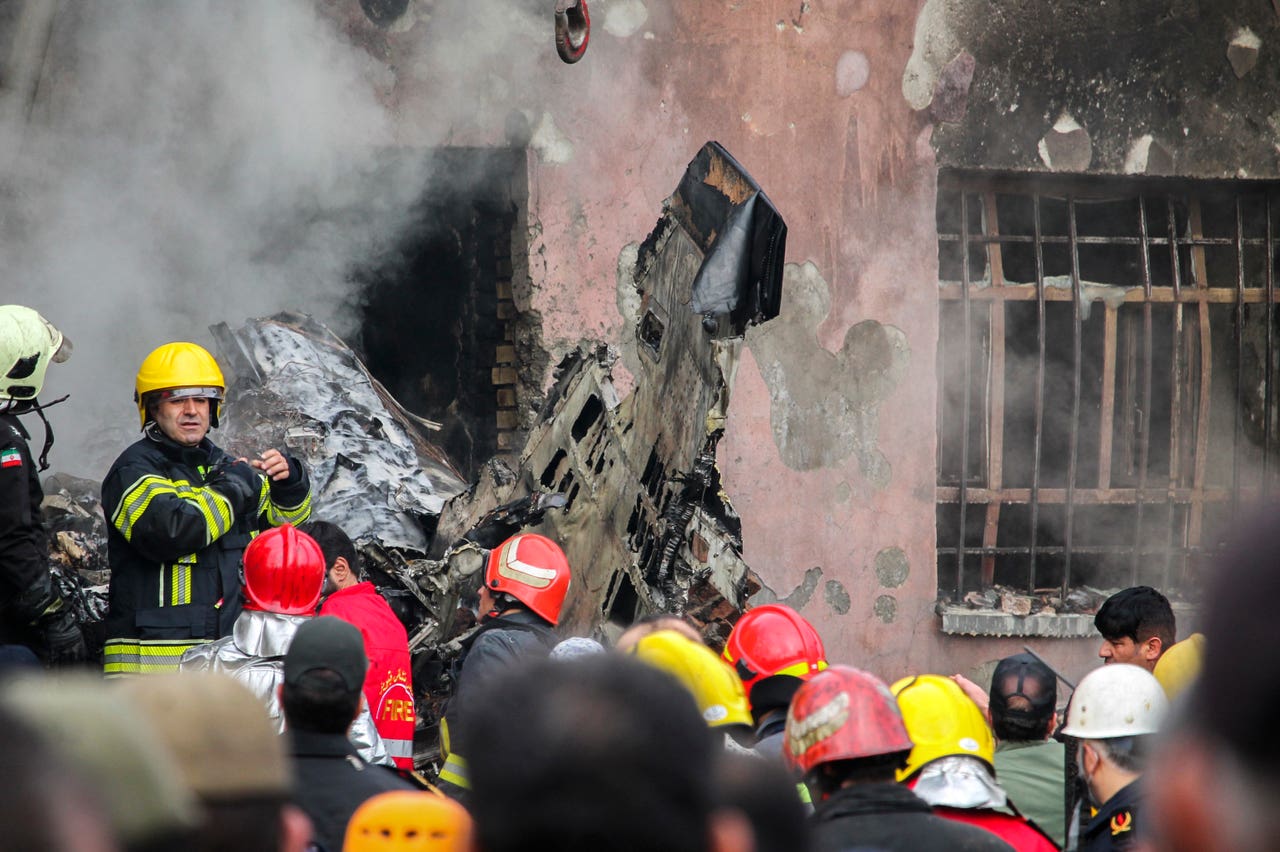 Three people including a civilian have died Monday after a fighter jet crashed in Tabriz, north-west Iran, according to local reports.
The state-run news agency IRNA said the crash killed two pilots and a civilian.
The F-5 fighter reportedly crashed in a residential area of Tabriz, a city of 1.6 million residents.
Iranian Students' News Agency said that "the jet crashed into the wall of a school."
"In this incident, the pilot and a trainee pilot were killed, as well as a civilian passing by in a car," it added.
A state TV reporter at the crash scene said the plane went down on a football pitch and because the width of the pitch was not long enough, it left the pitch and hit a school wall.
General Reza Yousefi, commander of the air base in Tabriz, said the jet had been used for training and suffered a technical problem in the air."Pilots could not reach the runway," he said.