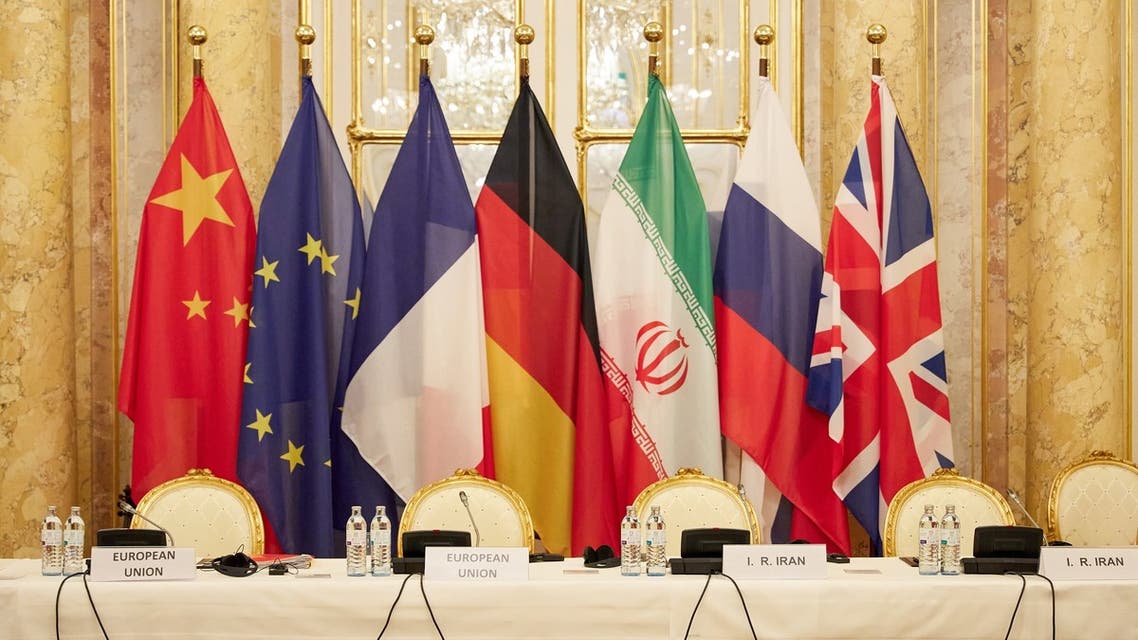 US Secretary of State Antony Blinken and German Foreign Minister Annalena Baerbock both said on Thursday that urgent steps will need to be taken to revive the 2015 Iran nuclear deal in the coming few weeks.
"There is real urgency and it's really now a matter of weeks, where we determine whether or not we can return to mutual compliance with the agreement," Blinken said during a joint press conference with Baerbock.
The top US diplomat claimed that returning to "mutual compliance" with the deal is still possible.
The US President Joe Biden also said Wednesday that Washington will not give up efforts to bring the 2015 agreement back to life.
Baerbock emphasized that time was of the essence.
"The window for finding a solution is closing," she said. "The negotiations are in a decisive phase. We need urgent, urgent progress. Otherwise, we will not be successful in reaching a joint accord."
Iran's President Ebrahim Raisi said Thursday that the United States' strategies in dealing with Iran had failed and Washington is now "in its weakest position."
Addressing the lower house of the Russian parliament on Thursday, Raisi used his address to the State Duma in lashing out at the US.