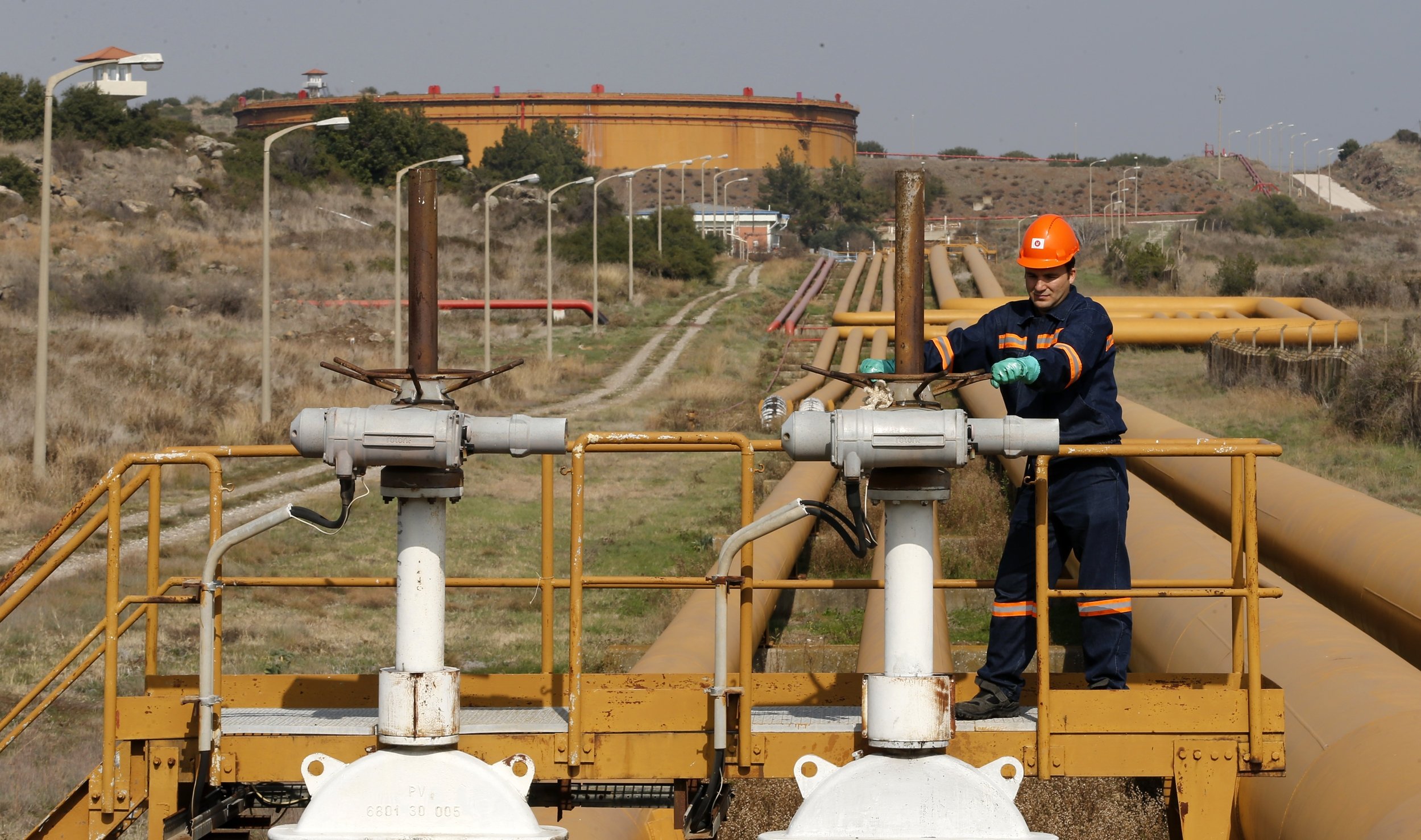 Iran has cut gas exports to Turkey for up to 10 days due to what Tehran described as a technical failure, Iranian media reported on Thursday.
Following Iran's move, Turkey has now faced a serious shortage.
According to reports, Turkey's energy ministry was forced to ask electric and natural gas distributors to reduce supply to 60% for large consumers except for those used for heating, schools and hospitals.
Turkey is almost fully dependent on imported gas from Russia, Azerbaijan, and Iran.
Iran alone provided 16 percent of Turkey's natural gas needs in the first ten months of 2021, according to the latest official data.