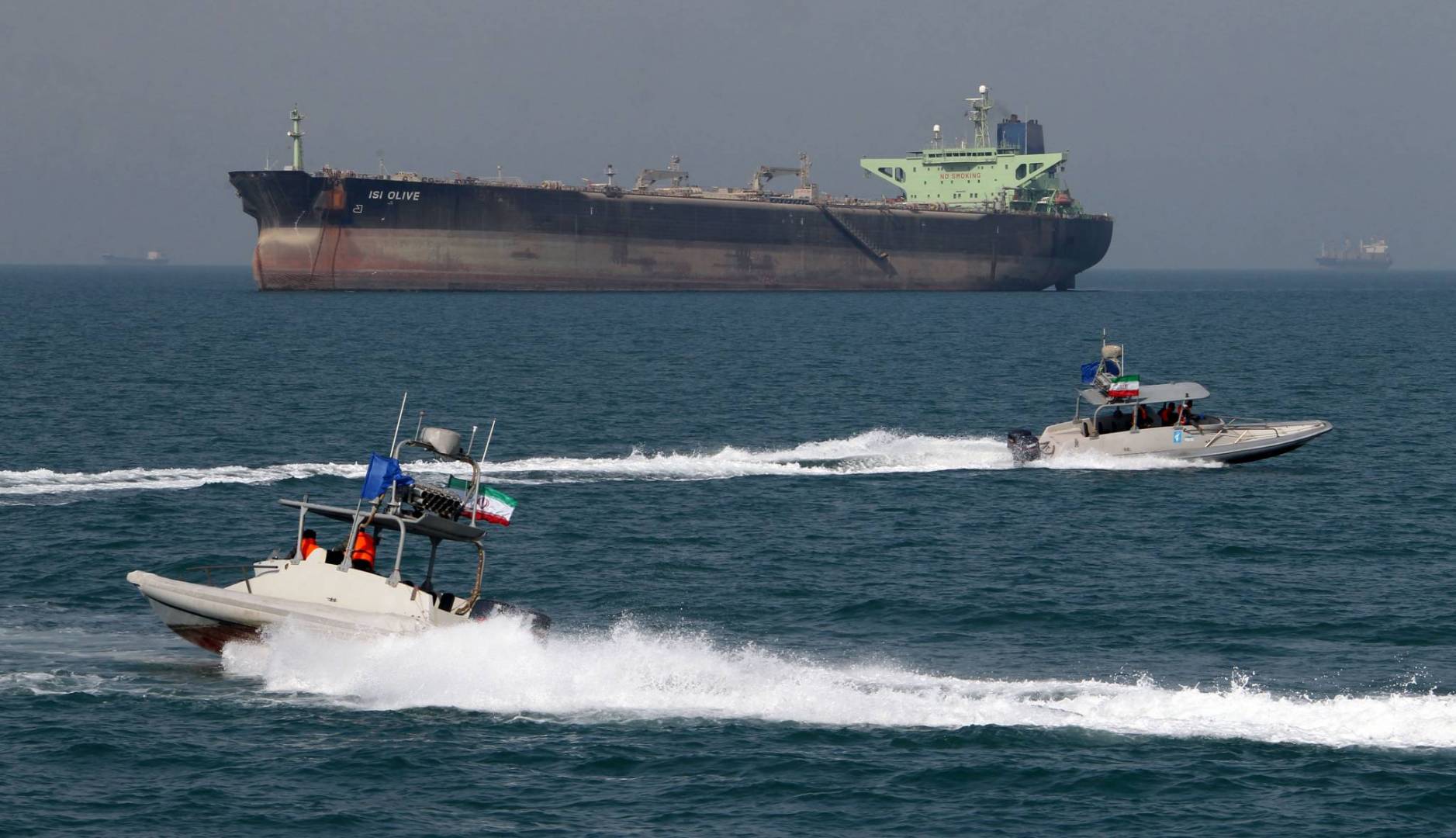 Iran's Revolutionary Guards (IRGCs) said on Saturday they had seized a foreign ship in Gulf waters and accused it of smuggling diesel.
According to IRGCs' commander Ahmad Hajian, the ship's 11 crew had been detained, but did not give details on their nationality or identify the ship.
"After inspection, more than 150,000 litres of smuggled diesel were discovered," Iran's state broadcaster quoted Hajian as saying.
The semi-official Fars news agency, which is affiliated to the Revolutionary Guards, released video footage showing speed-boats intercepting a vessel and masked armed Guards boarding it.