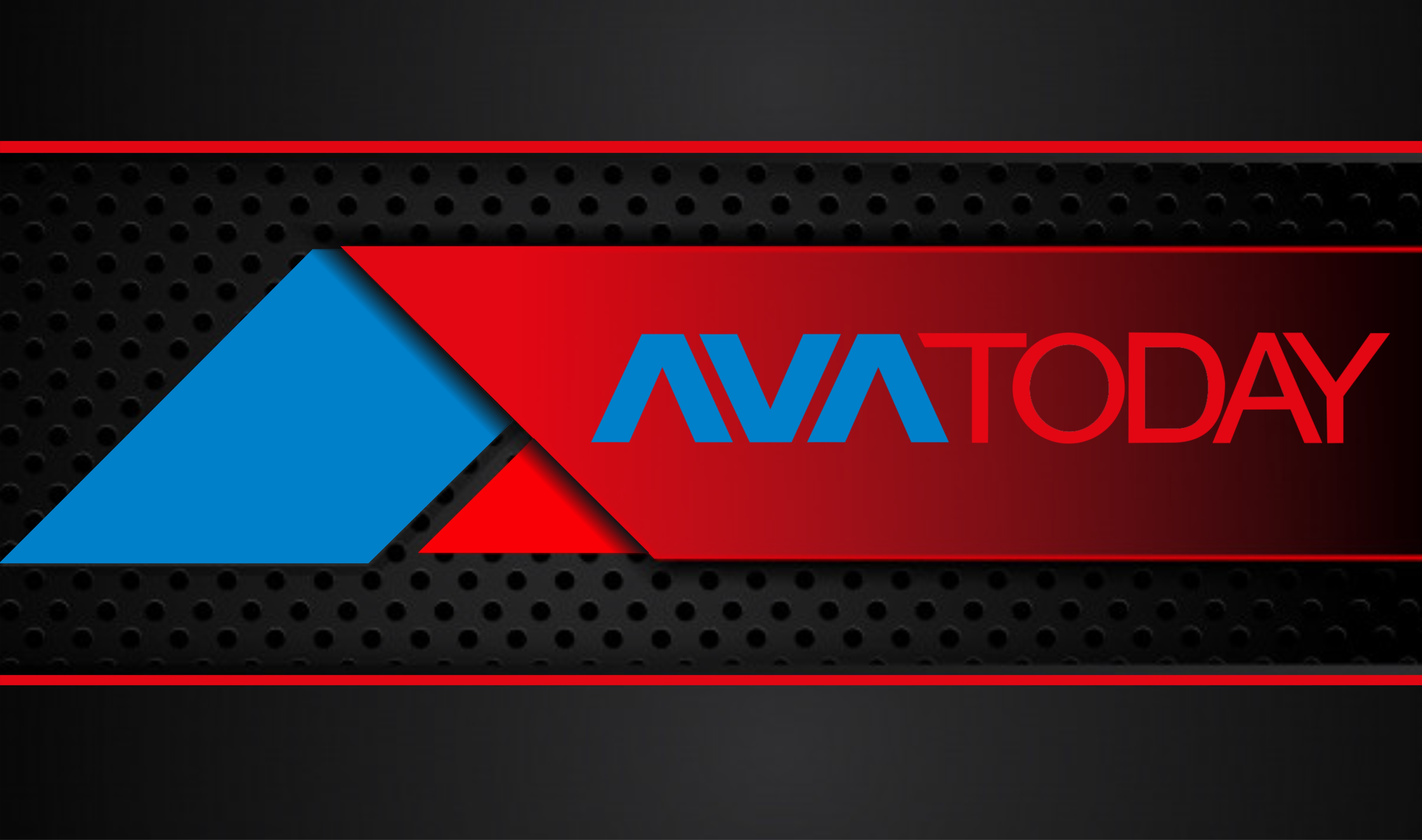 The fate of Davood Rahimi, a 34-year-old Kurd from Naqadeh in northwest Iran, is still not known 63 days after his arrest by Iranian security forces.
He was shot by the Special Unit of Urmia's Intelligence Agency on the road between Naqadeh and Piranshahr on Sep. 1, and arrested while wounded. He has not been heard from since.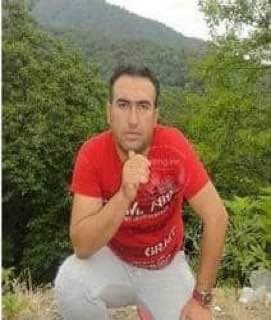 Davood Rahimi was unarmed and the attack against him was unprovoked.
The Intelligence Departments of Naqadeh and Urmia have not allowed any visits by his family.
Davood's father was killed by the Iranian regime's Islamic Revolutionary Guard Corps forces in the 1980s.
Davood is the father of a 10-year-old girl. The responsibility of any harm that befalls him will be on Urmia's Intelligence Department.