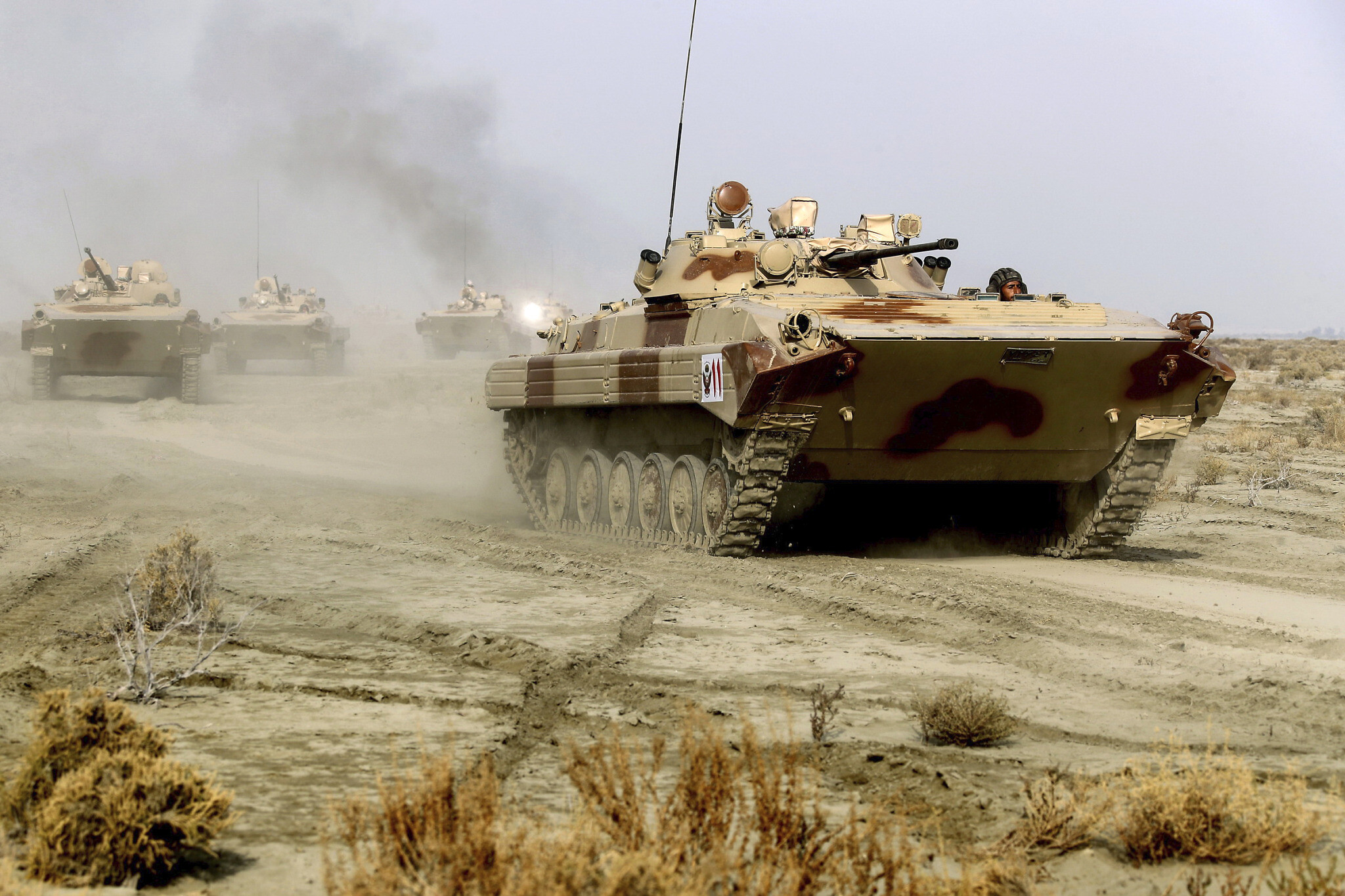 Iran has launched a huge military drill near its border with Azerbaijan, in a show of force amid tensions with its neighbouring country, Al-Jazeera reported.
Tensions between the two countries increased as Azerbaijan has close ties with Israel.
State television on Friday displayed footage of tanks, helicopters, artillery, and soldiers being deployed in northwestern Iran.
According to the state media, the army also said it was testing a locally manufactured long-range drone and other "achievements" for the first time.
Iran's Islamic Revolutionary Guard Corps deployed equipment and troops near the border area last month.