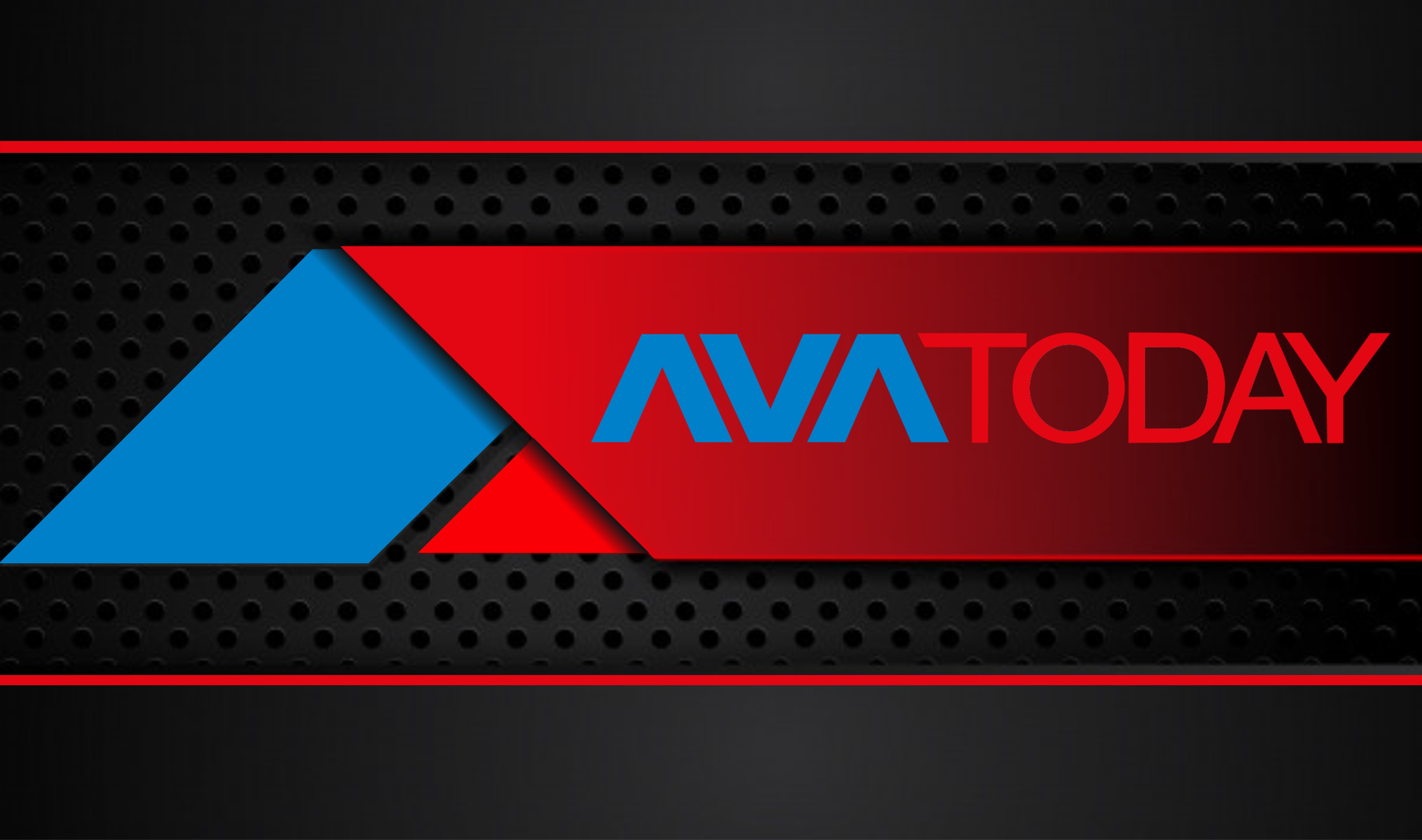 Hundreds of protesters in Tehran took the street on Monday in a move apparently to support people of Khuzestan who have been protesting in the past ten days.
Videos of the Tehran protest published online shows people chanting slogans, while numerous security forces surrounded them.
In one video received by Avatoday, anti-riot forces can be seen on motorcycles, riding through the crowds in Tehran.
In the past few days, Hundreds of people in other Iranian cities and towns have also rallied and chanted slogans, declaring unity with the people of Khuzestan despite heavy security presence.
The protests in Iran's oil-rich province of Khuzestan were sparked by water outages on Thursday July 15, and have continued since, erupting in various parts of this region, including the cities of Susangerd, Shadegan, Khorramshahr, Izeh, and Ahvaz.