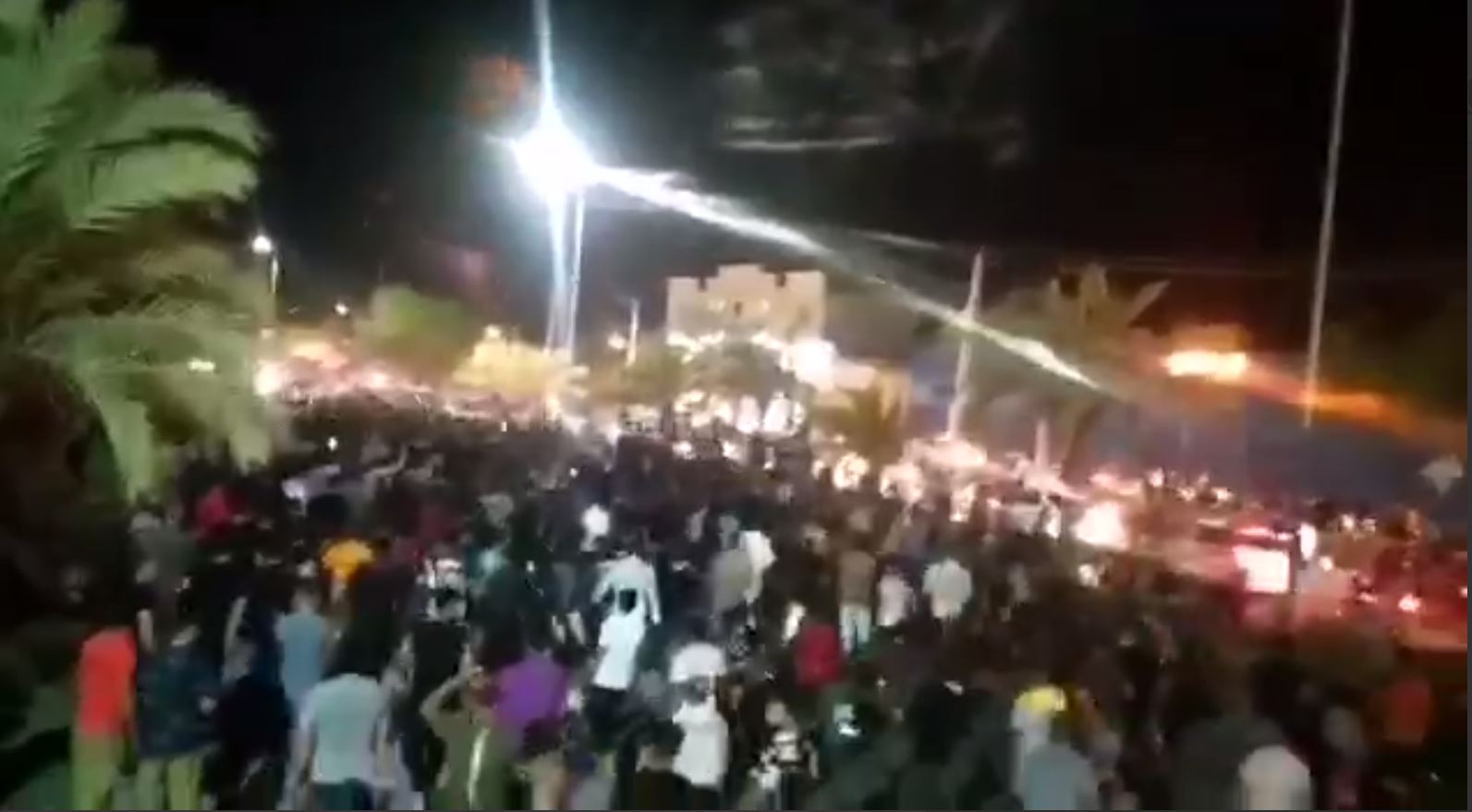 Iranian security forces on Friday night killed a protester amidst the ongoing demonstrations against water and electricity shortages in the province of Khuzestan.
According to the information received by Avatoday, Mustafa Naiemawi was killed in Shadegan.
Friday night's protests took place in the cities of Shadegan, Hoveyzeh, Andimeshk, Susangerd, Shush and Ahvaz.
Videos received by Avatoday show protesters barricading several main roads in the province.
"People are thirsty, this is a protest against water shortage and blocking rivers," the protesters said.
The protests across the oil-rich province of Khuzestan began on Thursday night.
Although Iran is facing its worst drought in 50 years, environmentalists and experts say mismanagement of water resources and crypto mining are the main causes of the water and electricity crisis.
Iranian Revolutionary Guard Corps (IRGC) is blamed for illegal crypto mining in order to evade US sanctions.