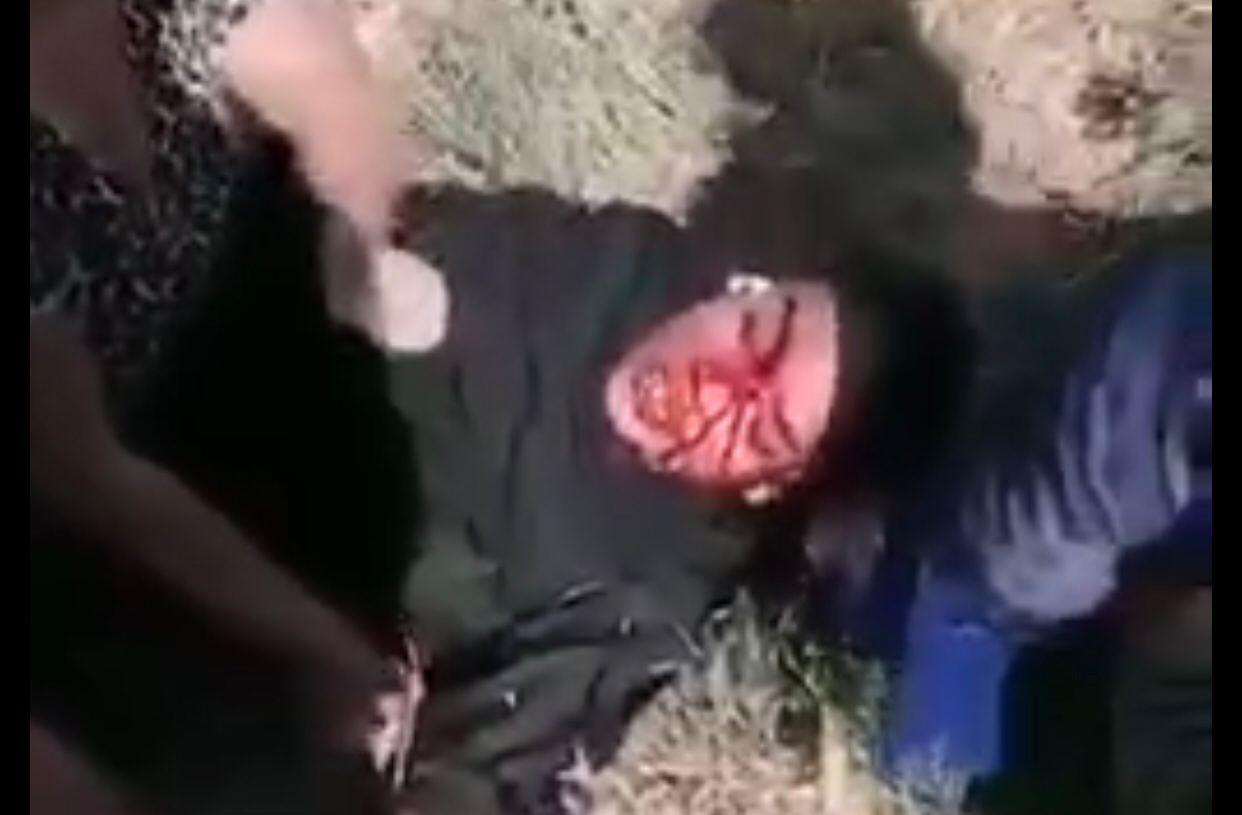 Iranian intelligence forces forced a girl from Abadan to deny sextual abuses and alleged rape case she had faced on Television, three relatives of the victim told Avatoday.
Videos of Bahar, a young Iranian girl laying down on the ground while covering in blood went viral on social media on Wednesday. The video showed two women were beating the girl while a man was touching her body.
Initial reports received by Avatoday pointed out that the girl has been raped by Jahan Nezhadi, an employee of Abadan Petrochemical.
Bahar was reportedly beat by the family of the rapist when she went to his house to complain about the incident.
Three sources who talked to Avatoday on condition of anonymity confirmed the story.
"Bahar and her family were under pressure to go in front of the camera and reject the case," a relative told Avatoday.
Iranian state media published two videos; the first one shows Bahar who went to the house of the accused person, apparently with a knife in her hand, but did not mention why she was there. The second video was taken from her father saying that Bahar has been dealing with mental problems.
Iran published another video of the victim on Friday asking people "not to listen to foreign media and what they say about this case."
A former colleague of Nezhadi contacted Avatoday and revealed that "the rapist" committed two more rapes in the past and he was dismissed from University due to alleged rapes.