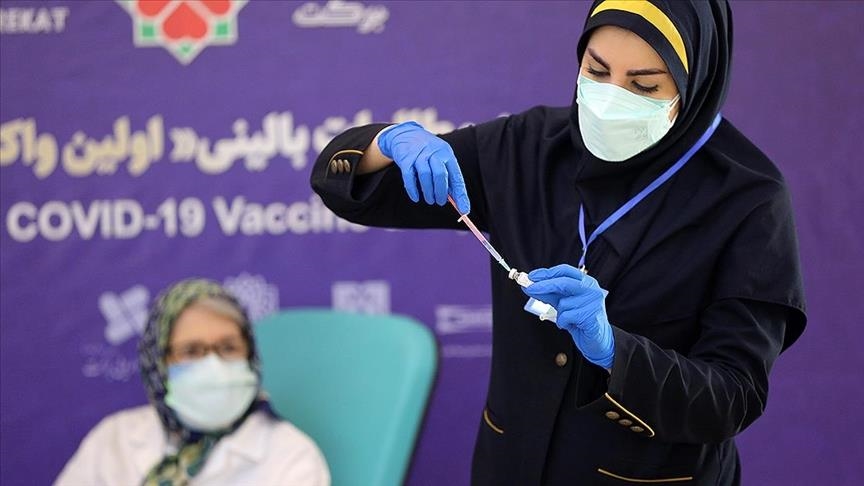 Iran's state TV is reporting that the country has ordered an emergency use of its first domestically developed coronavirus vaccine.
The country said the emergency authorization came after the country was faced with problems from importing enough vaccines.
The TV quotes the health minister, Saeed Namaki as saying, "Permission to use the Iranian vaccine COVIran Barekat was issued yesterday."
The first study of the safety and effectiveness of Iran-made vaccines began locally in late December.
Namaki said that another vaccine, produced jointly by Iran and Cuba, will join the country's vaccine package next week.