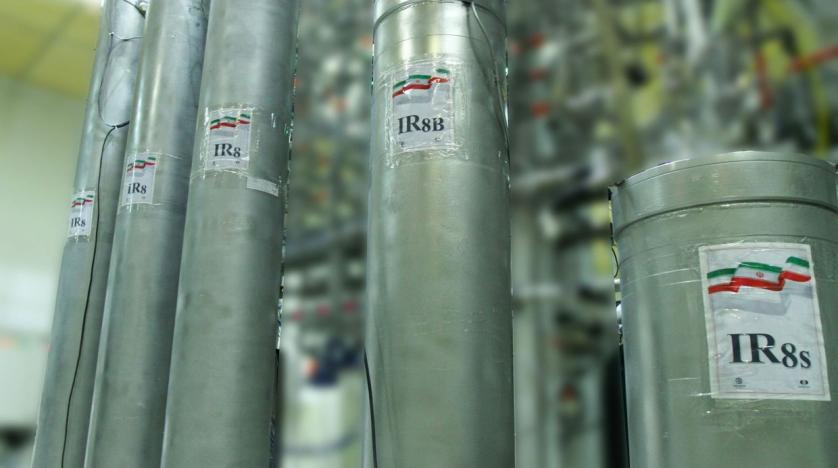 AvaToday caption
Iran said on Tuesday it will start enriching uranium to 60% purity after an attack on its Natanz nuclear facility blamed on Israel by the country.
"The move brings the fissile material closer to levels suitable for a bomb," said Reuters, adding that "a fissile purity of 90% is suitable for a nuclear bomb."
Iran's Natanz in the country's central Isfahan province, which hosts its main uranium enrichment facility, hit by an explosion on Sunday. Some Iranian officials said the level of devastation was "tremendous".
Announcing 60% enrichment, chief nuclear negotiator Abbas Araqchi also said Iran would activate 1,000 advanced centrifuge machines at Natanz.
An Iranian official reportedly told Reuters later that "60% enrichment will be in small quantity" only.
"From tonight, practical preparations for 60% enrichment will begin in Natanz; 60% uranium is used to make a variety of radiopharmaceuticals," the semi-official Fars news agency quoted Iranian nuclear agency spokesman Behrouz Kamalvandi as saying.
The International Atomic Energy Agency said it had been informed of Iran's decision.
The White House press secretary Jen Psaki called Iran's announcement "provocative" and said the US is questioning Tehran's seriousness on nuclear talks.
Last week, Iran and the global powers held what they described as "constructive" talks to save the 2015 accord.