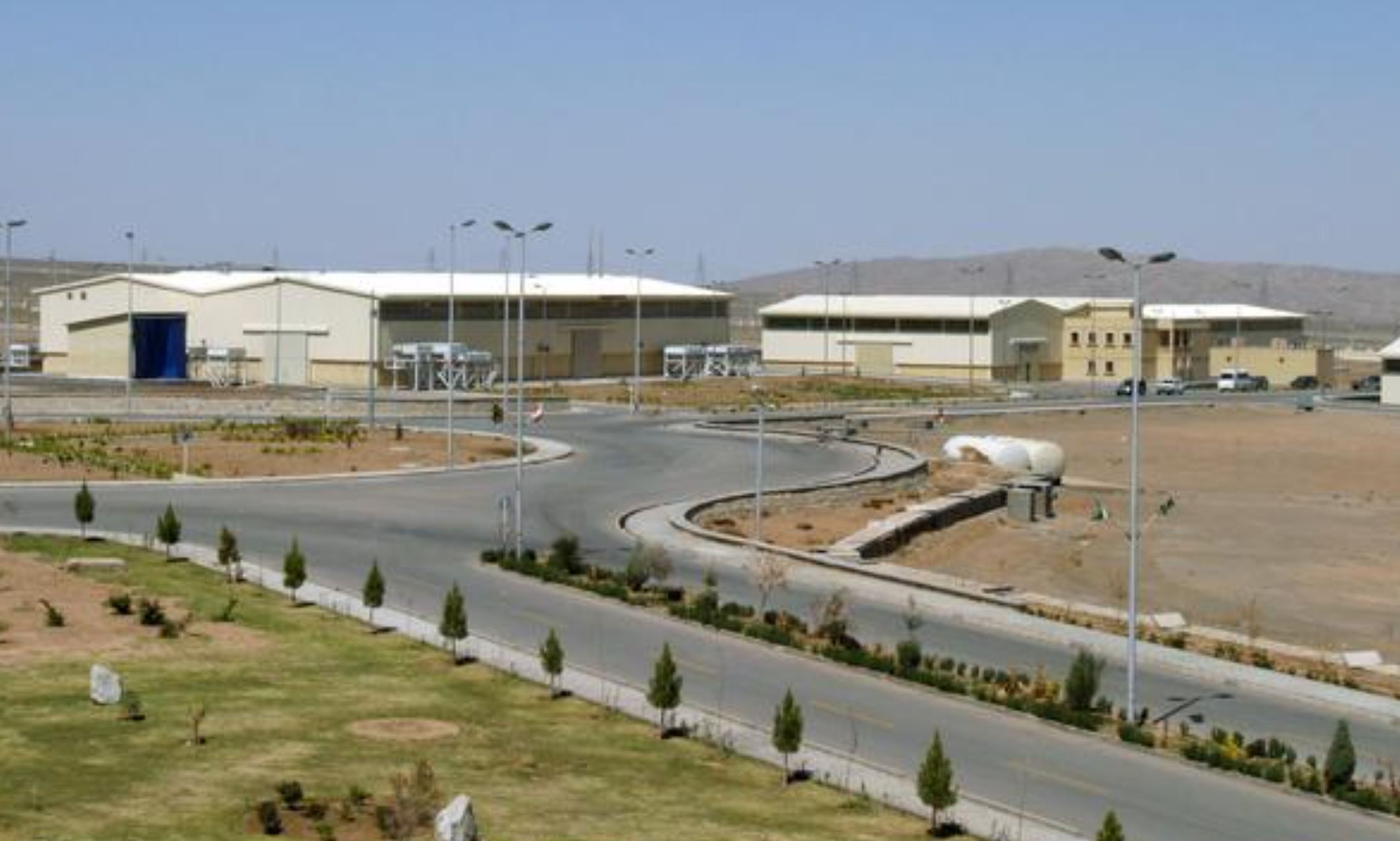 FILE PHOTO: A view of the Natanz uranium enrichment facility 250 km (155 miles) south of the Iranian capital Tehran, March 30, 2005. REUTERS/Raheb Homavandi/
Natanz nuclear facility in the Iran's central province of Isfahan has been reportedly hit by a cyber-attack on Sunday, the country's nuclear chief Ali Akbar Salehi confirmed.
According to Iranian officials the attack caused problems with electrical distribution. No casualties or contamination reported so far.
Israel's Kan Radio reported later that Israel's intelligence agency, Mossad did carry out the cyber-attack. According to the report the damage was more extensive than had been reported.
The incident occurred a day after Iran started new advanced enrichment centrifuges at the facility.
Behrouz Kamalvandi, spokesperson of Iran's Atomic Energy Organization (AEOI) said that problems with electrical distribution due to the attack caused an incident. Kamalvandi reportedly had an accident while visiting the site "suffering a broken head and leg."
The Natanz nuclear site which is the centerpiece of Iran's uranium enrichment program and is monitored by inspectors of the International Atomic Energy Agency (IAEA) was targeted by another attack in July last year. 
The facility was also targeted by Stuxnet computer virus in 2010.
The attack at the Natanz nuke site comes amid negotiations between Tehran and world powers to revive Iran's 2015 nuclear deal.
The U.S. former president Donald Trump withdrew from the deal in 2018 and imposed new rounds of sanctions of Tehran.