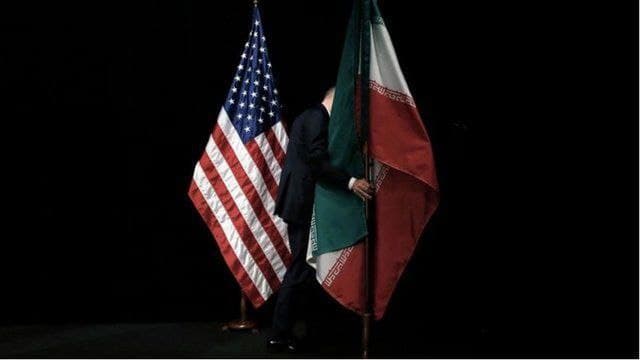 Washington is ready to discuss sanctions relief with Tehran based on the terms of the 2015 Iran nuclear deal, State Department spokesman Ned Price said ahead of Tuesday's indirect talks with the country.
Price spoke to reporters on Monday and stated that the US side would not entertain unilateral gestures or concessions to persuade Iran to a better place. "Our goal at these talks in Vienna is to set the stage for that mutual return to compliance. The original formulation is one that still holds today -it's the limited lifting of nuclear sanctions in return for permanent and verifiable limits on Iran's nuclear program."
Rob Malley, the new pointman on Iran named by President Joe Biden's administration, was traveling to Vienna to lead a US delegation for talks in Vienna, but that he did not expect to meet with his Iranian counterpart.
Price said that the US would use the Vienna talks to get a better understanding of how to reach "compliance for compliance" but noted that Washington expects talks to be "difficult."
"We don't anticipate at present that there will be direct talks with Iran, though of course, we remain open to them. So, we'll have to see how things go," Price added.
The US recently accepted Europe's offer to mediate conversations with Iran regarding the 2015 nuclear deal. Iran rejected direct talk with the US, but agreed to discuss the deal with world power in Vienna.