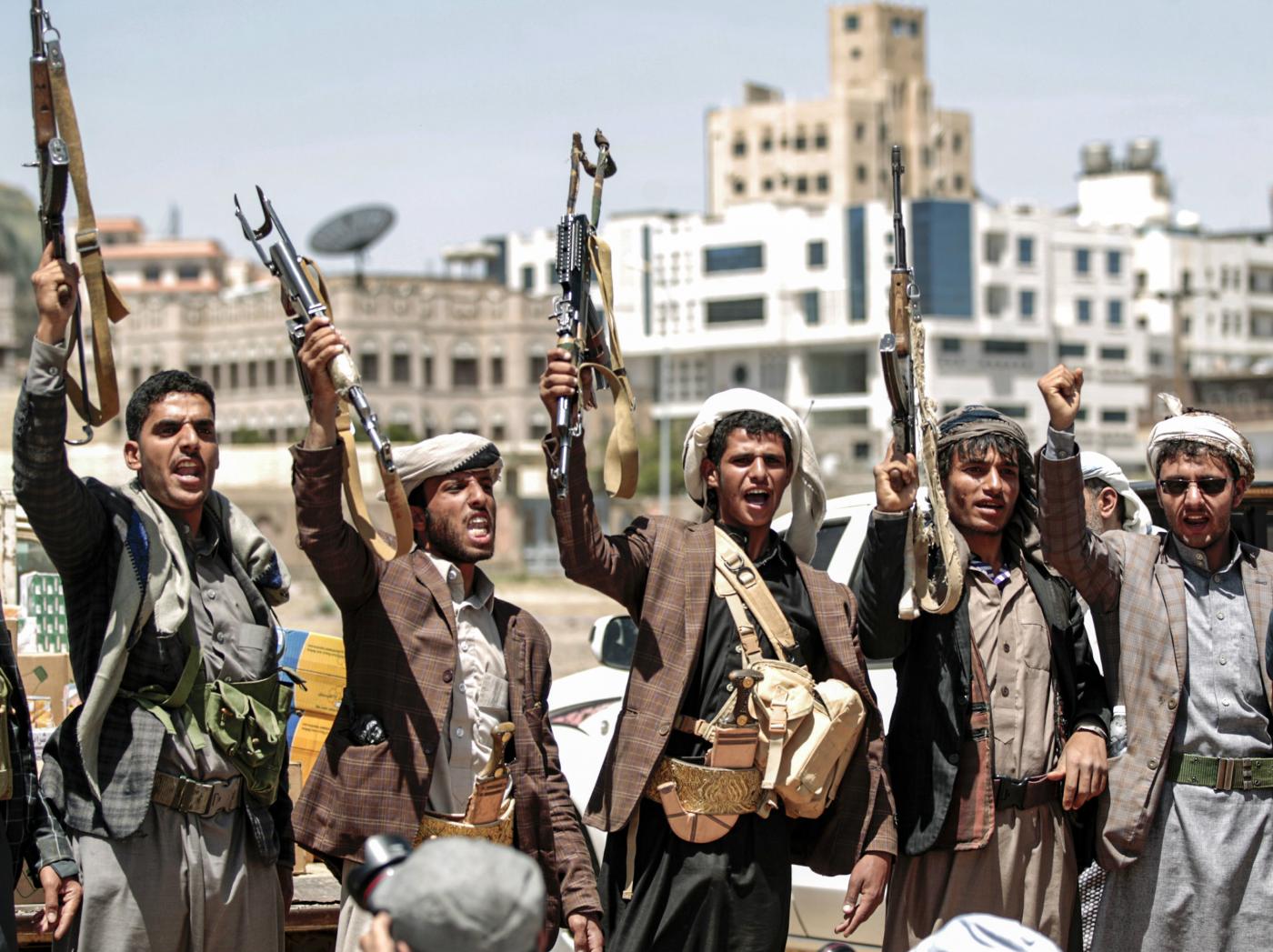 Saudi Arabia on Monday announced a plan to offer Yemen's Houthi rebels a ceasefire to halt the country's years of war and allow a major airport to reopen in its capital, AP reported.
"It is up to the Houthis now," Saudi Foreign Minister Prince Faisal bin Farhan told journalists in a televised news conference in Riyadh. "The Houthis must decide whether to put their interests first or Iran's interests first."
Iran-backed Yemen's Houthi rebels launched a campaign of drone and missile attacks targeting the kingdom's oil sites.
The move is the kingdom's latest attempt to halt fighting that has sparked the world's worst humanitarian crisis in the Arab world's poorest nation.
A unilaterally declared Saudi cease-fire collapsed last year. The Houthis did not immediately respond to the new offer.