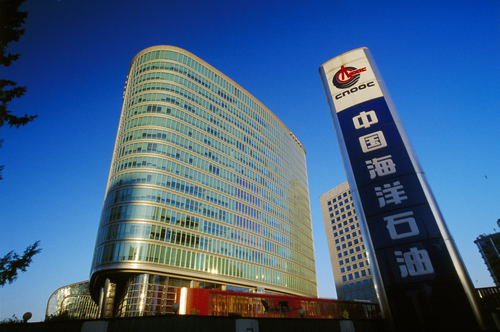 China's National Petroleum Corp (CNPC) has suspended investment in Iran's South Pars natural gas project as strict US sanctions hit Tehran since November, Reuters reported.
According to the report the move came as Beijing and Washington hold mutual talks and working on minimizing tensions between the two countries.
Iran's South Pars project is the World's biggest energy project and the stop of China's investment means Tehran will face serious challenge to maintain financing for the energy projects.
"China sees the relationship with the US as paramount over anything else. As a state-owned entity CNPC will stay clear of bringing any unwanted trouble into this relationship as the US China trade talks are under way," a source, under condition of anonymity, was quoted by Reuters.
The international sanctions hit Tehran harsher than ever since November as US president Donald Trump pulled out the country from 2015 Iran nuclear deal.
According to US officials the new wave of sanctions is the toughest imposed by Americans against a country.