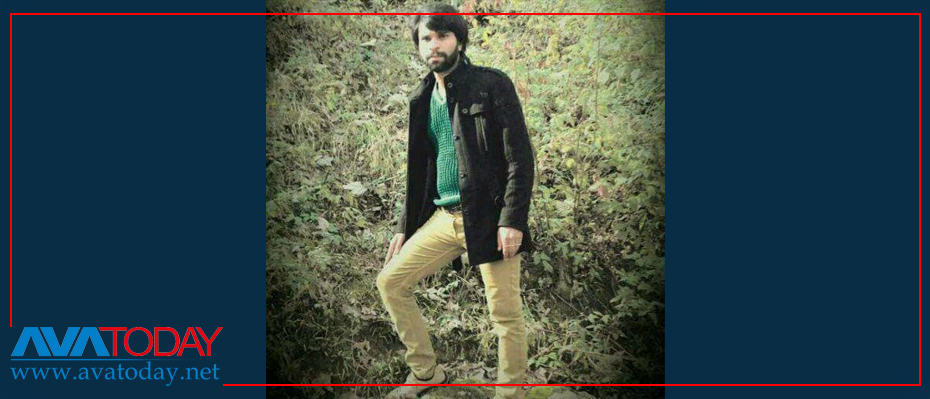 Dehghan was arrested in June 2015 and sentenced to death in May 2017
Iran on Saturday hanged Javid Dehghan, a Baluch activist accused of killing two Iranian Revolutionary Guard Corps (IRGC) forces, a day after the United Nations urged the country to stop his execution.
Dehghan was arrested in June 2015 and sentenced to death in May 2017.
According to information received by Avatoday, Dehghan rejected all the accusations and said that he was forced to confess under torture.
The United Nations human rights office on Friday urged Tehran to stop the execution of Dehghan.
"We urge the authorities to halt the imminent execution of Javid Dehghan, to review his and other death penalty cases in line with human rights law," the UN human rights office twitted.
"#Iran: We strongly condemn the series of executions – at least 28 – since mid-December, including people from minority groups," the UN human right office added. 
Amnesty International had also asked Iran to halt Dehghan's execution immediately. 
"The Iranian authorities must immediately halt the execution of Javid Dehghan, a member of Iran's disadvantaged Baluchi ethnic minority, scheduled to take place in less than 48 hours on 30 January 2021", Amnesty International said in a statement on January 28.
"Highlighting a shocking catalogue of fair trial violations throughout the investigation, trial and appeal stages," Amnesty "urged the Iranian authorities to quash the death sentence of the 31-year-old man and grant his lawyer's request for a fair retrial."
Sistan and Baluchestan province in southeast Iran, which is among the most deprived parts of the country, has been suffering from severe human rights violations committed by Iranian regime. 
Abdolhamid Mir-Baluchzehi, another Baluch activist was hanged in late December in Zahedan.