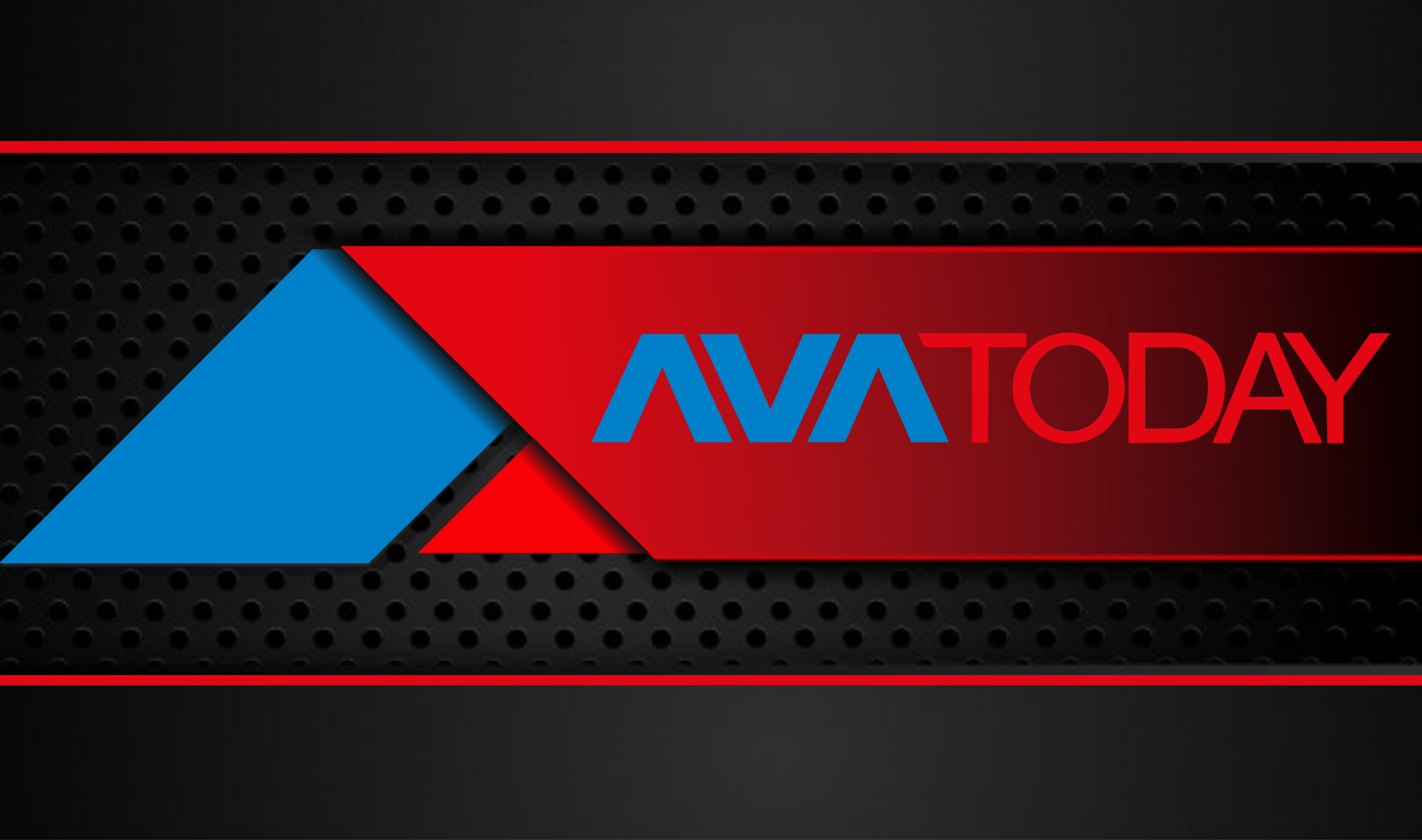 Iranian Revolutionary Guard Corps (IRGC) has tightened security measures in the Iranian Kurdish border cities with Iraqi Kurdistan Region, allegedly looking for the bodyguard of Mohsen Fakhrizadeh, head of Iran's nuclear weapons.
Despite the Islamic Republic announcement that Fakhrizadeh was assassinated with satellite-controlled weapons, three sources revealed to Avatoday in December 2 that he was killed by his first bodyguard.
According to the reliable information received by Avatoday from Baneh, more than 20 people have been arrested in the city. They are all accused of having tie with the assassination of Fakhrizadeh.
A source in the governorate of Baneh told Avatoday that IRGC says "the weapons used in the assassination have brought into the country through Baneh.
In other border cities across the border with Iraqi Kurdistan Region, IRGC has set up extra check points and security measures.
"In Mariwan, they (IRGC) have set up several extra check points on the Sanandaj-Mariwan road," another source said, "they are looking for a specific individual."
All the sources gave the information to Avatoday on condition of anonymity.
Fakhrizadeh was killed while driving in his car on Friday in Tehran's Damavand. He was named by Israeli Prime Minister Benjamin Netanyahu in 2018 as the director of Iran's nuclear weapons program.