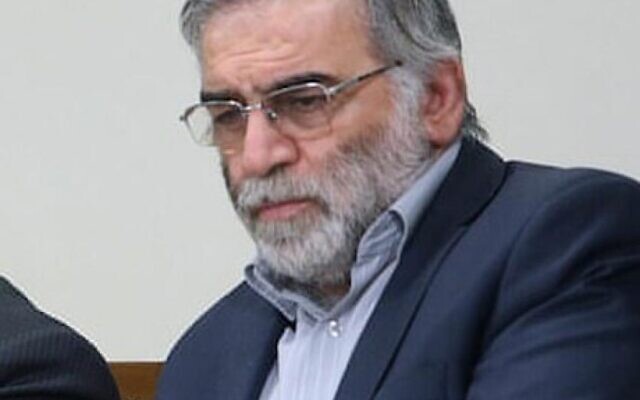 Mohsen Fakhrizadeh, who was allegedly the head of Iran's nuclear weapon was killed by his main bodyguard, three sources told Avatoday on Tuesday.

The well-informed sources who are inside Iranian Revolutionary Guard Corps (IRGC) organization said the main bodyguard "killed two other guards and Fakhrizadeh. The guard is on run now."
The sources did not provide any details about the reason behind the assassination, but they pointed out that there are "rumours saying it happened as a part of interior skirmishes by the regime."
 "There was no firefight," the sources continued, "the explosion was set up 15 minutes after Fakhrizadeh was killed."
"He knew a lot. It is possible the regime wanted to get rid of him," one of the sources said.

Fakhrizadeh was killed while driving in his car on Friday in Tehran's Damavand. He was named by Israeli Prime Minister Benjamin Netanyahu in 2018 as the director of Iran's nuclear weapons program.