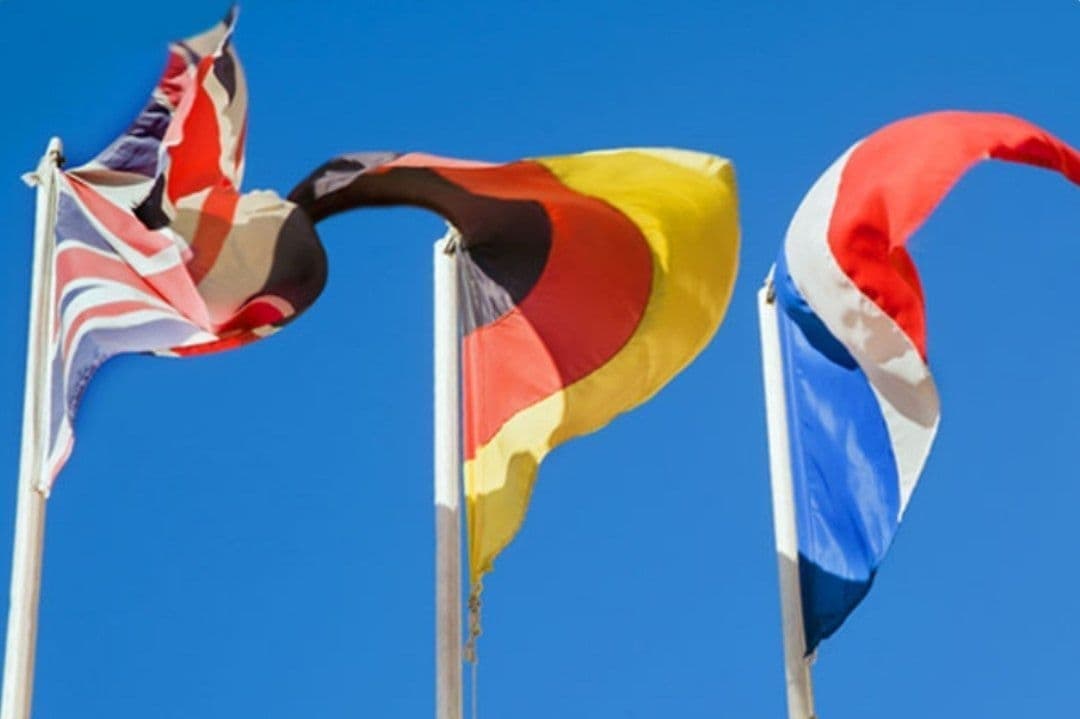 France, Germany and Britain expressed their serious concern on Monday over an Iranian announcement that said the country intended to install additional, advanced uranium-enriching centrifuges, Reuters reported.
Iran's move, according to the report, could be considered as a part of efforts to expand its nuclear programme.
"If Iran is serious about preserving a space for diplomacy, it must not implement these steps," the three powers announced.
 France, Germany and Britain along with China and Russia are party to a 2015 nuclear containment deal with Tehran, known as the JCPoA.
 Reuters has reportedly obtained a confidential International Atomic Energy Agency report that said Iran plans to install three more cascades, or clusters, of advanced IR-2m centrifuges in its enrichment plant at Natanz.