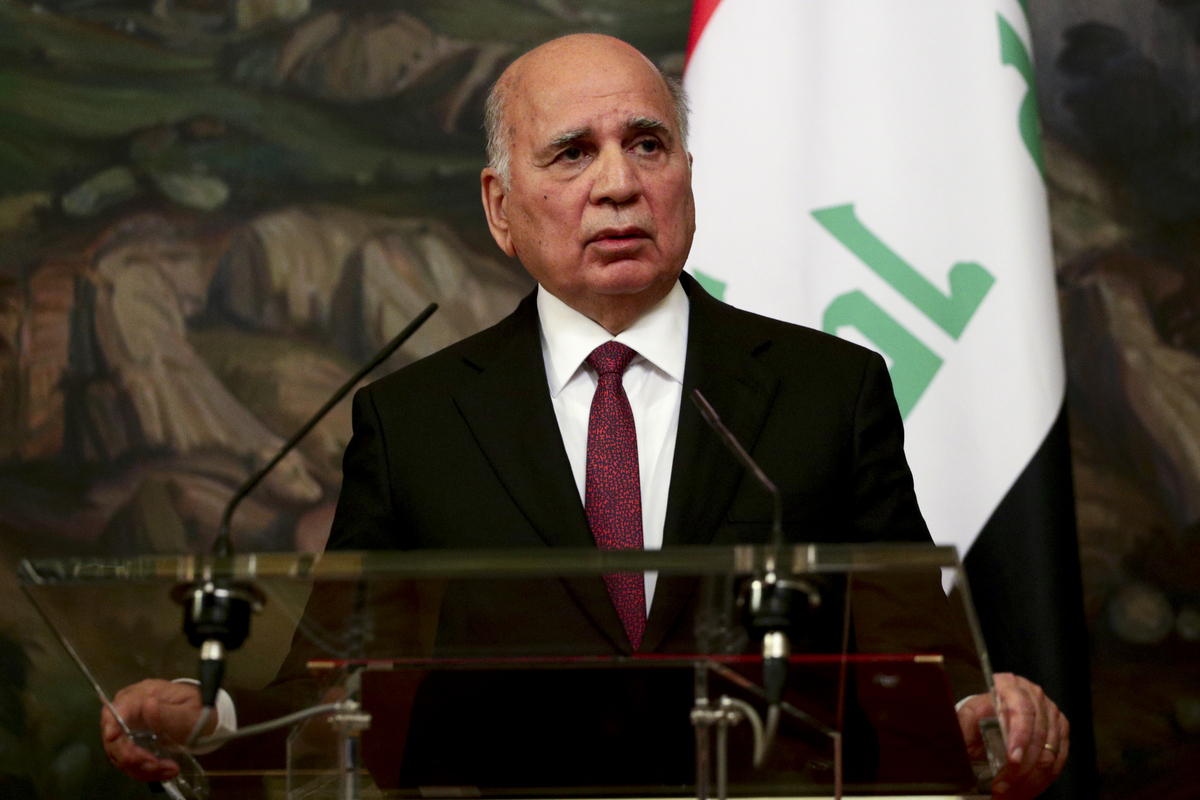 Iraqi Foreign Minister Fuad Hussein warned Tehran against interfering in Gulf affairs, Middle East Monitor reported on Tuesday citing the minister's interview with Bahraini newspaper.
The Iraqi top official has also called on the Islamic Republic to have relations based on openness.
Hussein told Bahraini newspapers on the sidelines of the Manama Dialogue Conference that Iran will not benefit from interfering in Iraq's local affairs.
He explained that Tehran's ongoing conflict with the US has impacted Iraq, emphasizing that Baghdad seeks to consolidate relations with the Gulf Cooperation Council (GCC) countries.
"This is done through two tracks, the first through cooperation with the Gulf Cooperation Council and arranging collective matters, and the other track is through cooperation with the Gulf states in a bilateral manner," he said according to the news agency.