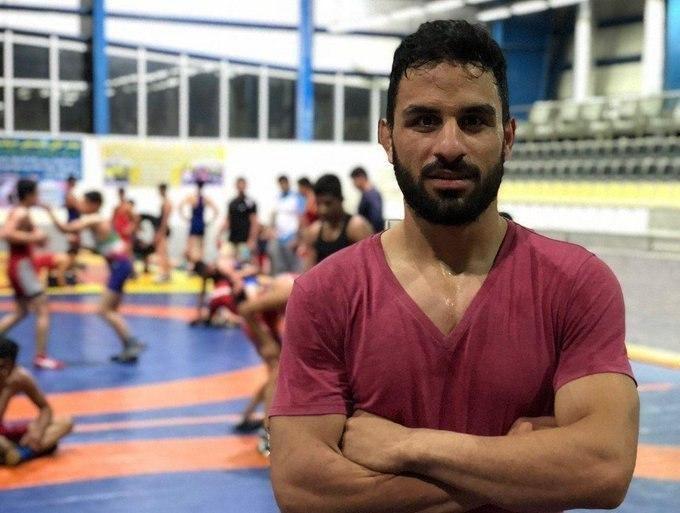 The Islamic Republic of Iran early hours on Saturday executed Navid Afkari, an Iranian wrestler who participated in the anti-government protests in 2019, a former political prisoner said in a tweet.
Mehdi Mahmoudian, a former political prisoner who is close to the case announced on twitter that Afkari was executed and his family were informed this morning.
Afkari's lawyer Hasan Younesi said they are shocked by the news and confirmed that the security forces have informed the family about his execution.
"We are still hoping for the news to be a false one," he added.
A global union representing 85,000 athletes called on Tuesday for Iran's expulsion from world sport in case it performed death penalty against the champion wrestler.
Afkari who was arrested during an anti-regime protest in Shiraz in November 2019 gained International support for his release.
Iran accused Afkari of killing an agent during the protest. Afkari and his brothers were repeatedly warned that they had been forced under harsh torture to accept charges they have never committed.
Afkari's two brothers, Vahid and Habib, are sentenced to 54 and 27 years in prison for similar political charges.