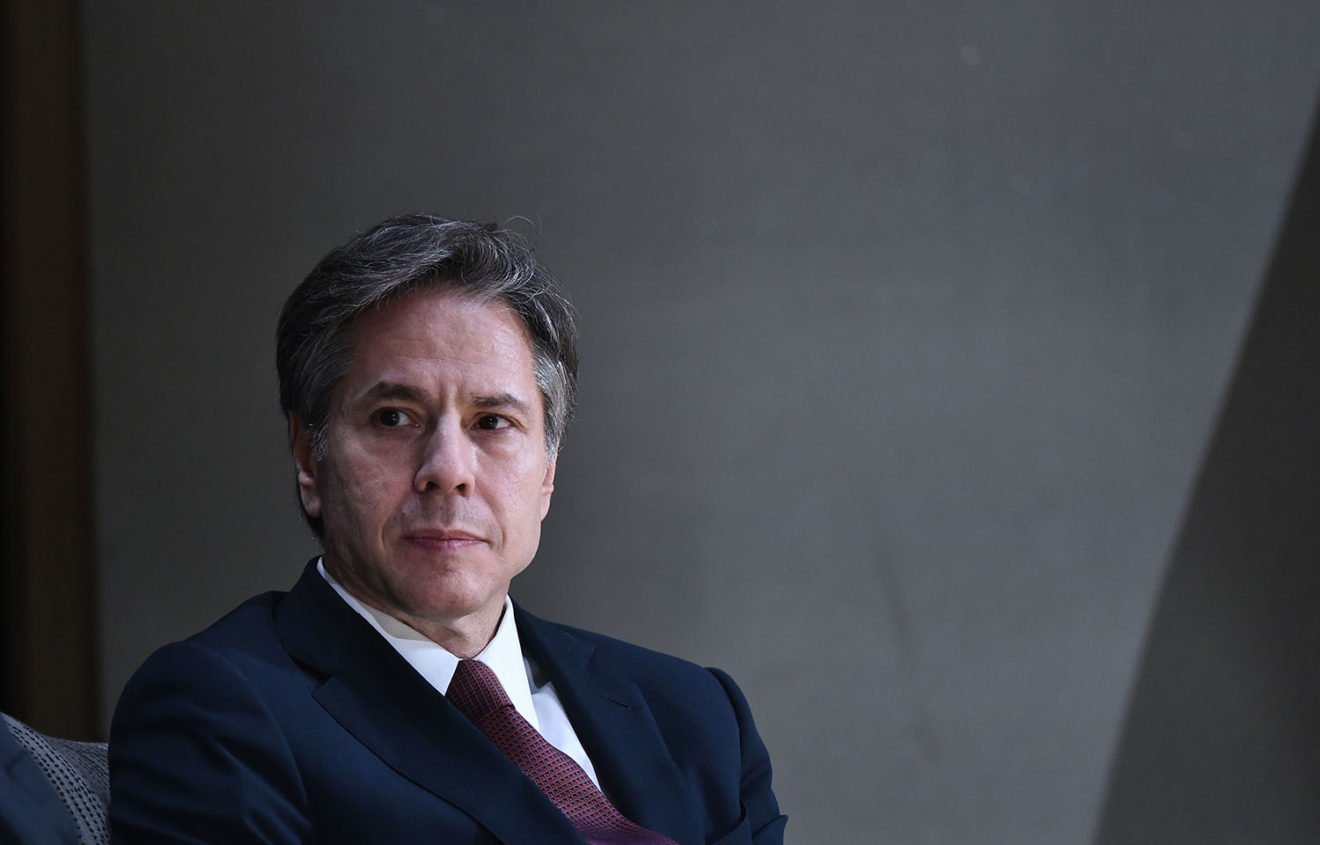 The Houthi attack on "Aramco" was a missile test to destroy Israel!
Reducing the maximum pressure on Iran and changing policy towards compromise or tolerance with the Islamic Republic by the possible Joe Biden administration and the proposed Secretary of foreign affairs, Antony Blinken, should seriously set alarm bells ringing for Israel and its "Abrahamic" allies!
Abdul Wahab al-Mahbashi, a member of the Supreme Political Council of the Yemeni Ansarullah movement (Houthis backed by Iran), told Al Mayadeen channel that, "the missile type fired at Aramco in Jeddah, Saudi Arabia, was in fact intended to target the town of "Eilat" in Israel. The (Quds 2) missile that targeted Jeddah will be upgraded to reach the port of Eilat."
Eilat is a port city on the Gulf coast of Eilat in southern Israel, and according to some experts a missile attack on it from Yemen is possible.
The Houthis of Yemen have repeatedly said that they have specific targets in Saudi Arabia, the United Arab Emirates and Israel, that they will likely strike.
By pursuing a policy of overlook and sanctions waiver, sooner or later Iran will launch a serious missile strike against the U.S. allies in the region!