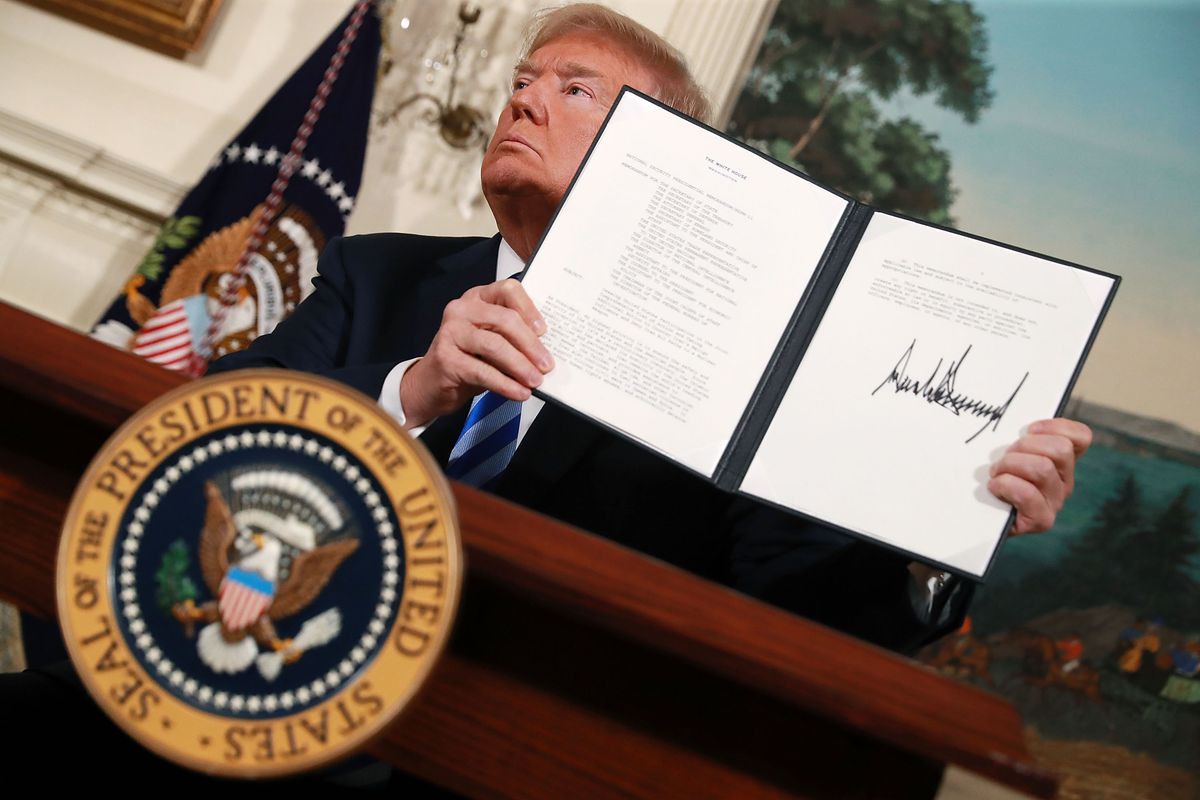 The Trump administration plans to introduce new sanctions on Tehran during its final months in power, the top US envoy on Iran said on Wednesday. 
At a virtual Beirut Institute event, US Special Envoy for Iran Elliott Abrams announced that the administration seeks further pressure on Tehran, with sanctions related to arms, weapons of mass destruction and human rights. 
"We will have next week, and the week after, and the week after - all through December and January, there will be sanctions that deal with arms, that deal with weapons of mass destruction, that deal with human rights. ... So this will continue on for another couple of months, right until the end," Abrams said. 
New US president Joe Biden set to take office on Jan. 20. Biden has said he will return to the 2015 Iran deal if Tehran resumes compliance.