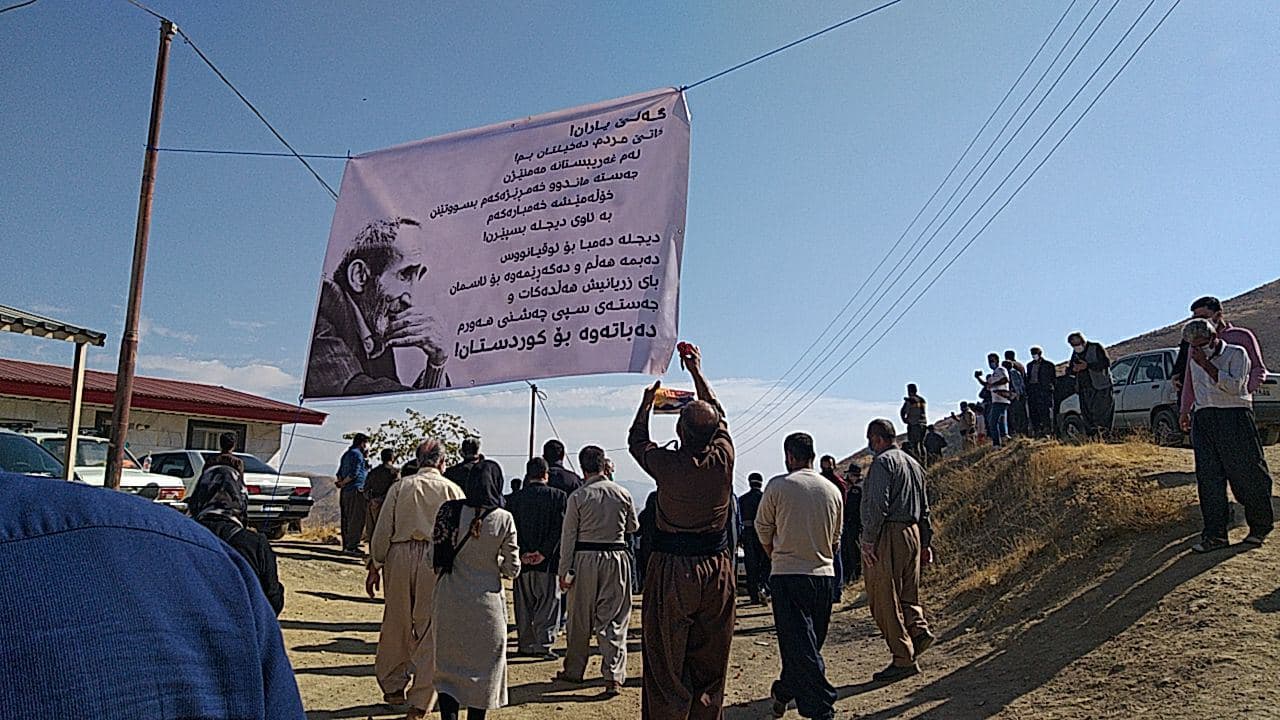 Kurdish iconic poet Jalal Malekshah died of cancer on Saturday night at the age 69 in Sanandaj city, Iran.
Malekshah had been jailed, tortured and isolated by the Islamic Republic of Iran and Pahlavi state for decades due to his revolutionary poems.
The Kurdish poem was born in 1951 in Sanandaj's Maleshan village.
Hundreds of people gathered in his funeral while chanting slogans against the Islamic Regime.