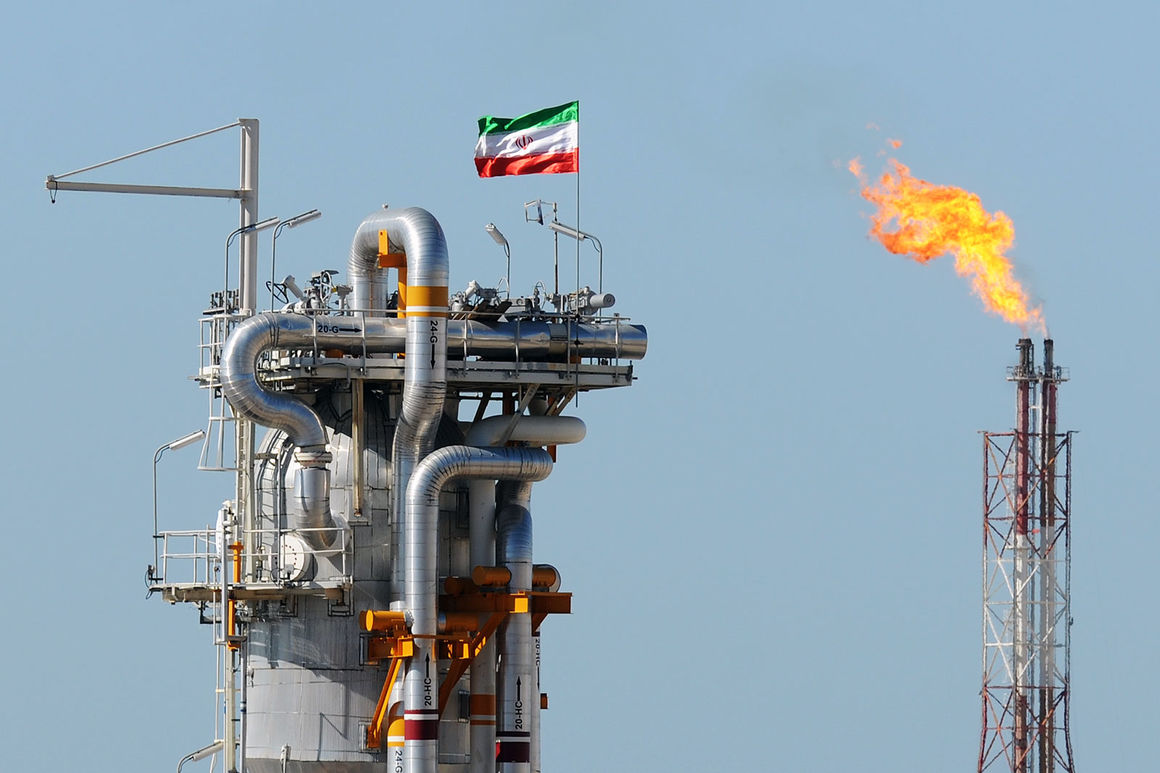 AvaToday caption
The United States on Monday imposed fresh Iran-related sanctions targeting the Islamic Republic's oil sector, including the Iranian Ministry of Petroleum, Reuters reported.
"The regime in Iran uses the petroleum sector to fund the destabilizing activities of the IRGC-QF," Treasury Secretary Steven Mnuchin said in the statement referring to the Islamic Revolutionary Guard Corps' Quds Force.
The US Treasury Department in a statement said the fresh sanctions target key actors in Iran's oil sector for supporting the Quds Force.
The minister of petroleum, the National Iranian Oil Company (NIOC) and National Iranian Tanker Company were also blacklisted alongside other individuals and entities in Washington's move on Monday.
"The action imposes counterterrorism sanctions on NIOC, the National Iranian Tanker Company and National Petrochemical Company, which had previously been blacklisted by Washington under different authorities," said Reuters.