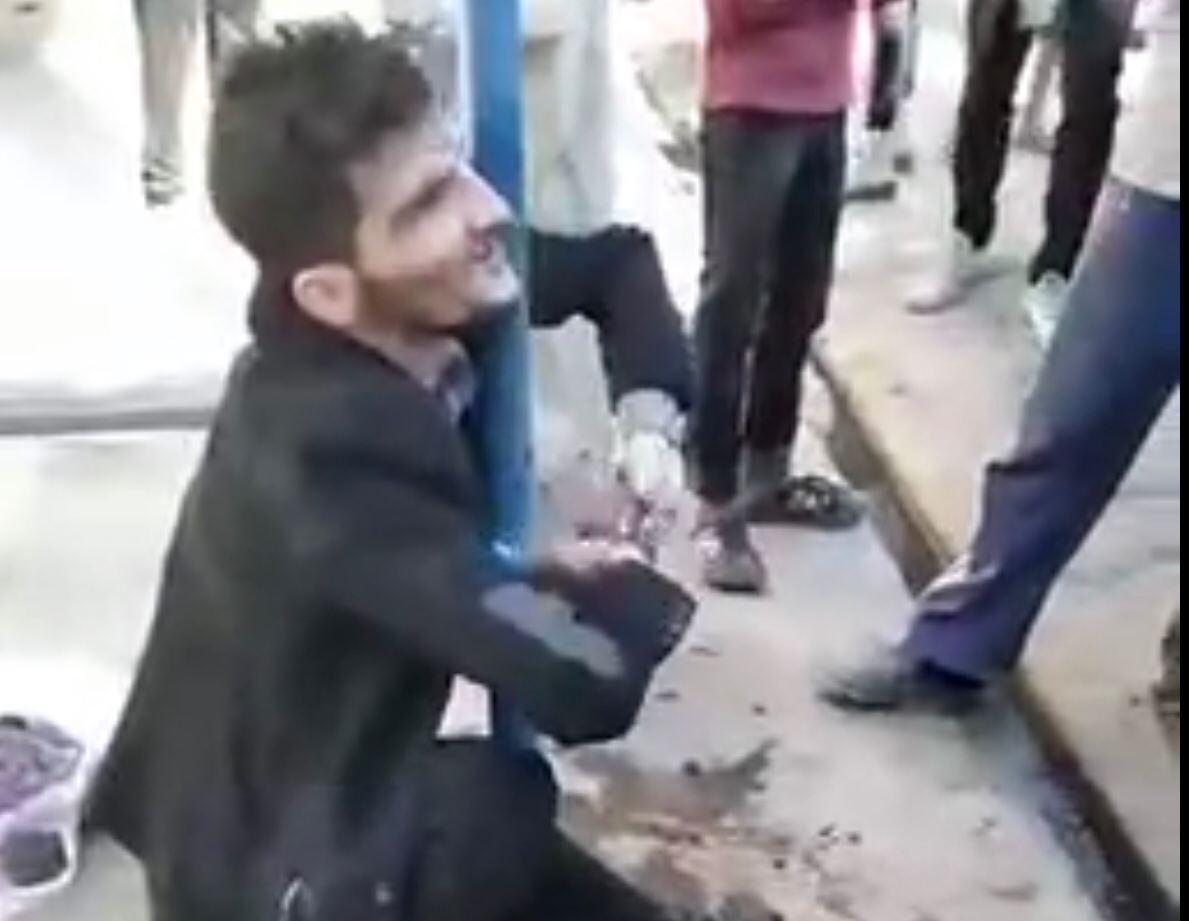 An Iranian police officer, who was send out in the city of Mashhad to deal with a family problem, ended up killing a man who reportedly had a fight with his wife, two informed sources told Avatoday.
"Mehrdad Sephri, an Iranian citizen from Mashhad was killed under humiliation and torture on Saturday," one of the sources within the police department told Avatoday.
Another informed source confirmed to Avatoday that an officer was sent to handle a family issue. The officer handcuffed the husband to a streetlamp stand and tortured him with tear gas and electric shocker.
Sepehri died in the police car as his head was kneeled under the car seats, the sources said.